FACILITIES VISIONING SURVEY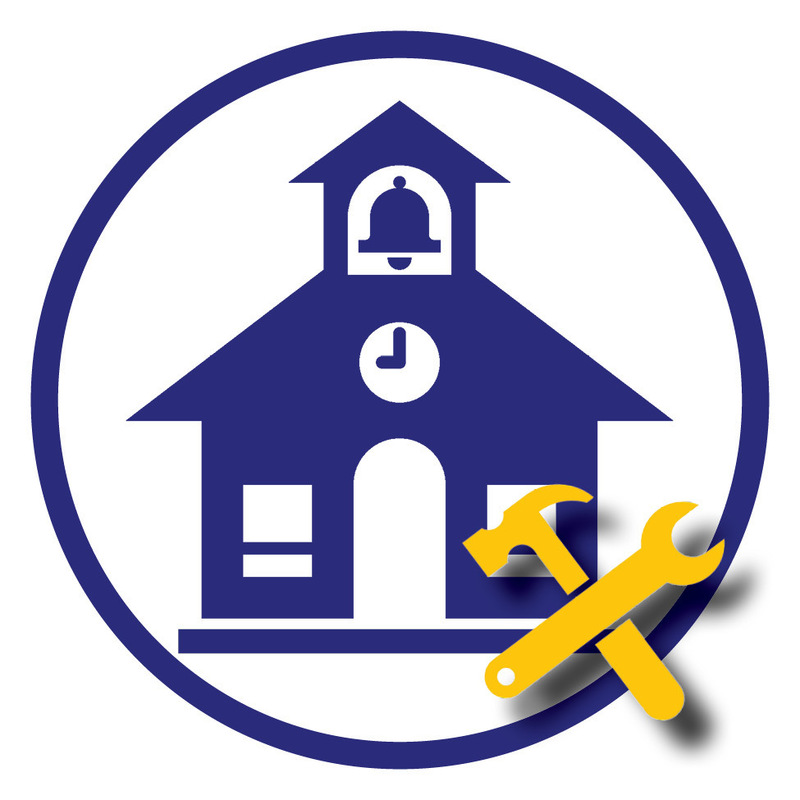 Thank you to everyone who was able to join us for the community forum last night. We will have the recording posted to the district website soon.
Please take 5-7 minutes and fill out our facilities visioning survey. Your ideas and opinions will help shape our direction forward!
Click on the link below to take the survey: