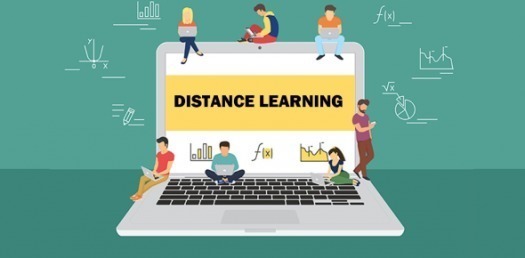 Distance Learning
Rob Dennis
Monday, April 20, 2020
Hello, Parents and Students. I'm attaching the bit.ly link for the Online Distance Learning Platform here. http://bit.ly/mcconlinelearnin... This link will also be posted on our webpage at www.mccschools.org
The above link will not go live until Thursday April 23rd with week one lessons beginning the week of April 27th. After this first launch we will update the the online platform every Sunday night for the following weeks lessons. As stated in the video if you're struggling with this please reach out to myself at rdennis@mccschools.org or one of our staff during our weekly check in or at the number or email listed on our web page and or landing page. We don't want this to be another difficult thing in an already difficult environment.

Parents that requested Learning Packets these will be coming out every Thursday to the distribution Hub you have been assigned. Your child's advisory teacher will be reaching out to you to inform you of which Hub is yours. Those that needed packets mailed they are also being mailed on Thursdays. Packet lessons are meant to start that following Monday April 27th for week one. Please parents, reach out to us with any concerns and let us partner with you to help our students succeed.
Thank you for your assistance helping us and being patient as we built this distance learning plan!
Sincerely,
Rob Dennis
MCC Middle School Principal
231-757-3724 ext. 320