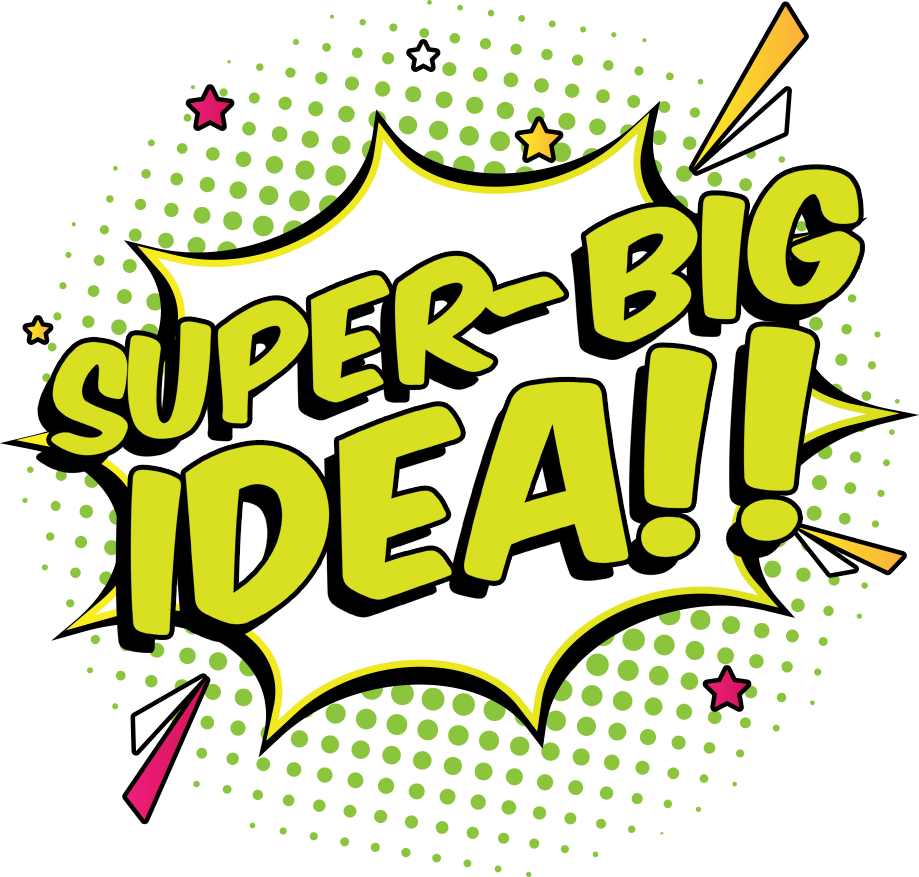 The Mason County Central Educational Foundation (MCCEF) has been supporting MCC Schools through faculty mini-grants for almost three decades. And the Board of Directors plans to continue that support but with a new focus: super-big projects! MCCEF collected ideas for super-big projects during the fall of 2018. Of the 18 ideas submitted, five projects have been formed. The Foundation is working with committees on developing the projects and supporting funding efforts.
This spring, MCCEF chose a couple of super-big projects for future funding: robotics and school safety. Both projects still require finite goals and descriptions but choosing a focus will allow the Foundation to assist with research, resources, and funding needs. $1000 was given to the District Robotics as seed money for this year-long project.
In addition to choosing larger projects, MCCEF donated $3,450 to smaller faculty mini-grants for the 2018\19 school year.
The Science Department (Mike Weinert) at MCC High School received $500 for Legos as a 3D model material for the Mars Project, an interactive Space and Environment requirement incorporating Next Generation Science Standards (NGSS). The High School Athletics Department (Tyler Koops) received $346 to update weight room equipment for use by the physical education classes and athletics.
Victory Early Childhood Center (Sally Smith) received $1,098 to purchase books for the Read, Enjoy, and Discover program. This funding was in addition to funds VECC had already raised to provide nine books for 61 preschool-aged children during the 2018/19 school year, encouraging a strong foundation for reading. VECC (Kim Marrison) also received $506 for preschool S.T.E.M. mathematic materials.
The Spartan GRIT (Brianna Wise) G- Gratitude, R- Resilience, I- Intellectual Curiosity, T- Trustworthy received $1000 for the event to be held on September 4th encouraging positive behavior.
CAMPUS IMPROVEMENT COMMITTEE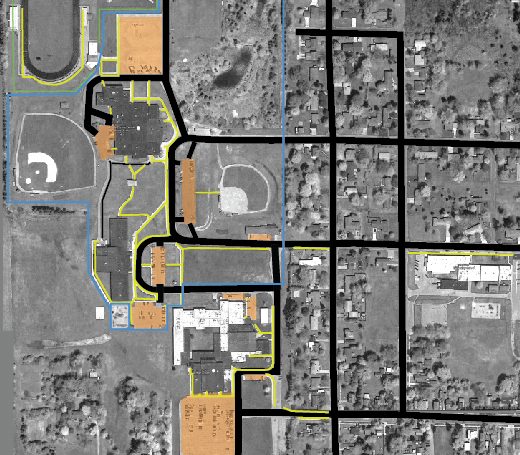 The Campus Improvement committee is working a walking path, a Disc Golf course, the Ed Malkowski Nature Center, the City (public) walkway on campus, and the Booster Baseball path. Submitted by: Brooks Johnson, Ed Sanders, Becky Alway, and Angie Taylor. The Representative from the Foundation is Tim Genson.

The MCC Educational Foundation has funded sets of growing towers for the MCC Middle School and MCC High School Science Labs ($6,200). This Super Big Project request was submitted by MCC teachers Mike Weinert and Brianna Wise. We are looking forward to seeing the projects and experiments made possible with the growing towers!

The Mason County Central Educational Foundation agreed to fund three ($15,375) of the eight Clevertouch interactive smart boards requested by MCC Scottville Elementary teachers including Heather Ramseyer. Teachers have expressed the need for interactive whiteboards that connect with Chromebooks. The three boards purchased will test the software, curriculum, and ease of use for students and teachers. With only three on hand, teachers will have to spend extra time coordinating schedules.
Donations to fund the remaining five smart boards may be sent to MCC Educational Foundation Attn: Carla Mayer; 300 W. Broadway; Scottville, MI 49454.

Performing Arts Center, submitted by Tom Richert and Rob Alway. Jeff Mount is the Foundation Representative for this project.
MCC MARKETING AND READING PROGRAM

MCC Marketing and Reading Program, submitted by Becky Alway and Angie Taylor. Jeff Mount and Carla Mayer are representing the Foundation on this.