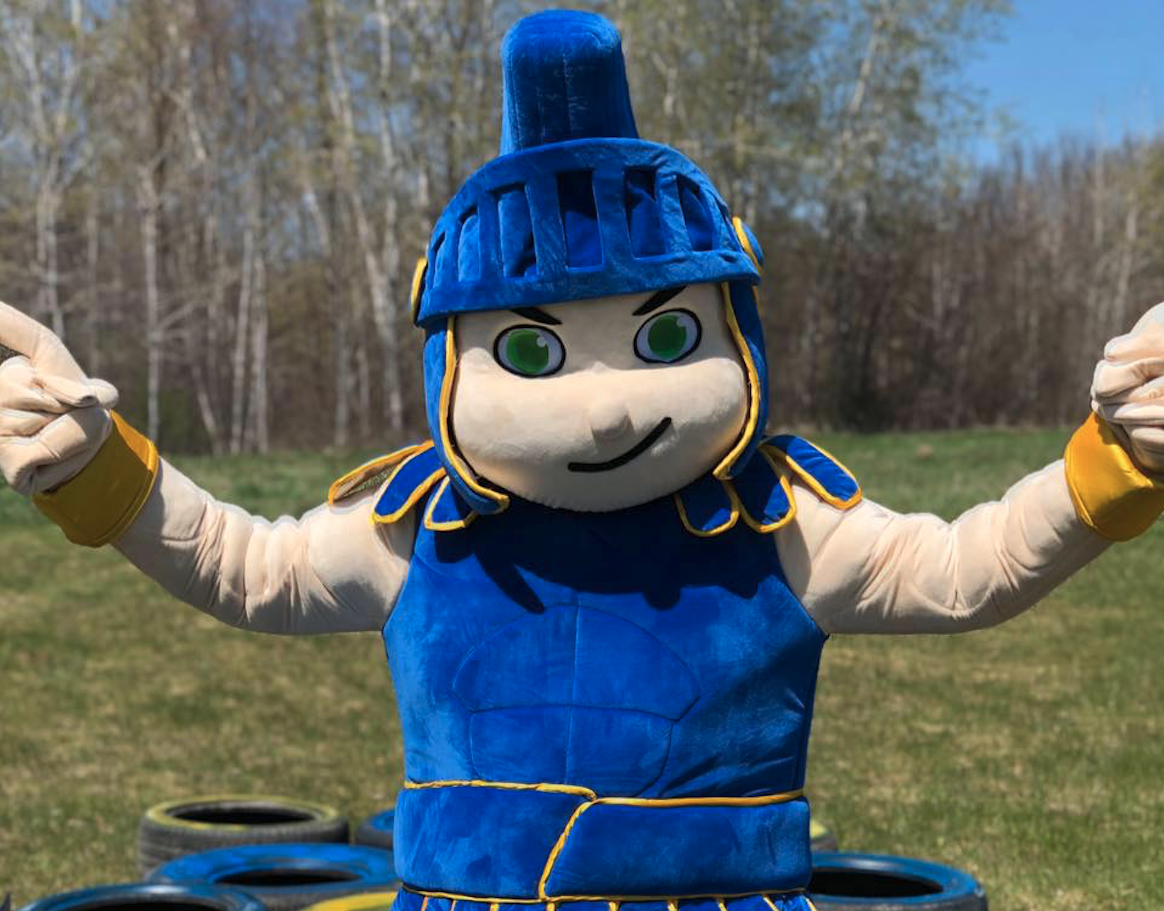 Welcome to Mason County
Central Schools
Welcome to Mason County
Central Schools
MCC FOOD SERVICE
Our food service staff could not be a more dedicated and professional group, working on the front lines since March to deliver nutritious meals in a variety of ways. 92,709 meals delivered between March and August. 170 Senior meals daily deliveries. 1100 school meals prepared daily, plus 1000 weekly meals for virtual learners.250 food boxes distributed per week. Summer Distribution and School Meals staff: Josie Domin, Kayla Baron, Aleece Gregory, Kim Hansen, Alice Hilton, Jennifer Iverson, Sara Maccune,Tom Tenney, Mandy Ziemkowski , Senior Meals Staff: Lois Cole, Karen McKenney, Jeannette Sloan, Nancy Tomczyk, Jessica Tuinstra.
TRANSPORTATION STAFF
The MCC Transportation Department is essential in providing support to our students. The supervisory team of Wendy Merkey and Carl Merkey manage the logistics of transporting 524 students daily. Mechanic, Jim Stapleton keeps the fleet of 17 buses moving safely and efficiently over 173,277 miles per year. Our drivers are the first welcome and last goodbye each day. Drivers: Charlie Anible, Christy Bowcamp, Dan Bullock, Wendy Johnson, Nicholas McKenney, Karen McKenney, Susan Mikulskis, Amanda Moore, Tom Noteware, Melinda Parker, Sue Shuman, Regina Young, Nicole Zalewski.
MAINTENANCE AND TECHNOLOGY
The MCC school facilities are traditionally well-maintained, and MCC is a leader in school technology. When COVID-19 became a concern, these departments stepped up their game. Maintenance met the needs by implementing protocols for the safety of staff and students. New equipment was added, as well as additional staff. The technology department determined virtual learning needs and made sure necessary equipment, trainng and tools were available. Maintenance team: Mike Baerwolf, Supervisor; Bret McVicker, John Martin, Pam Smith, Penny Englebrecht, Joann Jensen, Scott Leeuw, Holli Leeuw, Tamra Baerwolf, Gavin Baerwolf, Scott Kelsey, Annette Palmer, Courtney Palmer, Brooke Palmer. Tech Dept: Mike Baerwolf, Supervisor; Noah Malburg, support; Chris Etchison, Tech Coordinator
SUPPORT SERVICE
MCC students and families are fortunate to have a dedicated student support team. Early in the COVID-19 shutdown and throughout the summer and current school year, Student Support Specialists have kept in touch with students, caring for learning and personal needs. The office staff have worked closely with teachers to provide for student's learning needs, whether in person or virtually. Student Support Specialists: Kristen Alway, Amy Billings, John Chalko, Ann Greiner, Lori Schneider, Scott Scheffler. Office Support: Amanda Baker, Lori Fessenden, Lisa Hissong, Maria Holbrook, Amanda Merkey, Jenny McMellen, Erin O'Harra Website Information: Amy Mikulskis Resource Center: Denise Jones