The Kelder Poured Walls Invitational at Scottville Riverside Park has been cancelled due to inclement weather. There is no make up date.

Reminder that tomorrow 9/27 is a half day for students. We will be dismissing at 11:30.

A reminder to parents that we offer Math Tutoring Monday - Thursday 7:30 am to 8:00 am and 3:15pm to 3:45 pm.

The Spartan Marching Band playing at the Middle School football game. It's halftime with the Spartans leading 6-0 over the Shelby Tigers.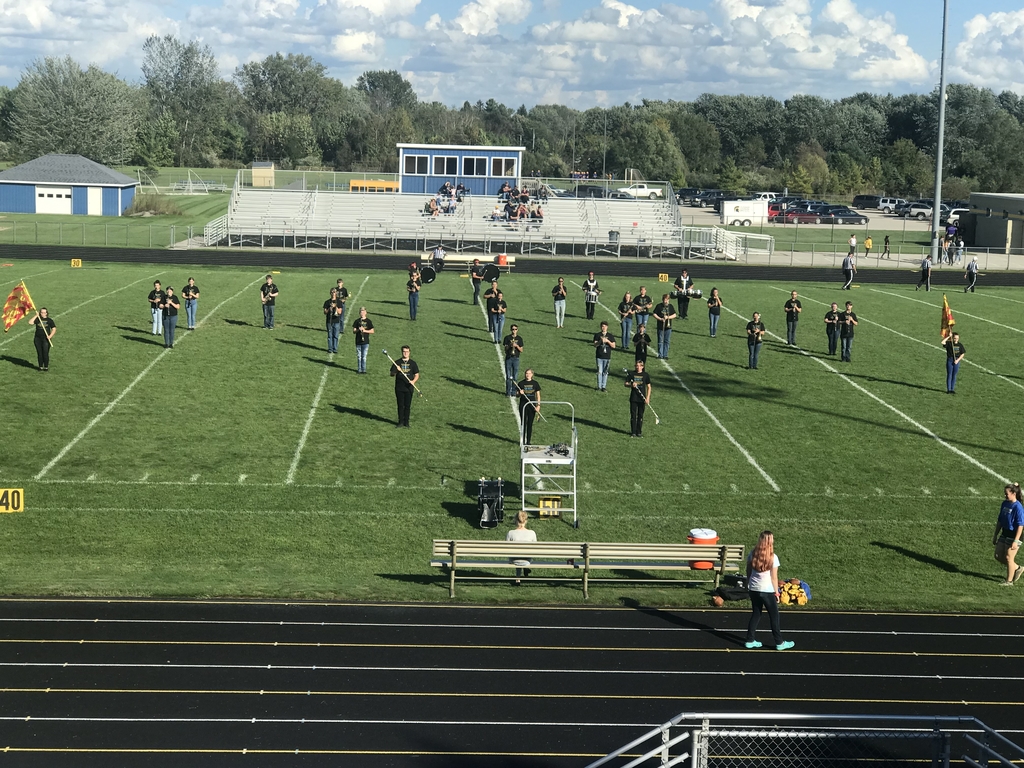 Wesco Popcorn buckets go on sale Monday 9/23! $12 each gets free refills for the rest of 2019 and all of 2020. Proceeds are used for student fees which go towards end of year trips and other activities throughout the school year. Get yours before they run out!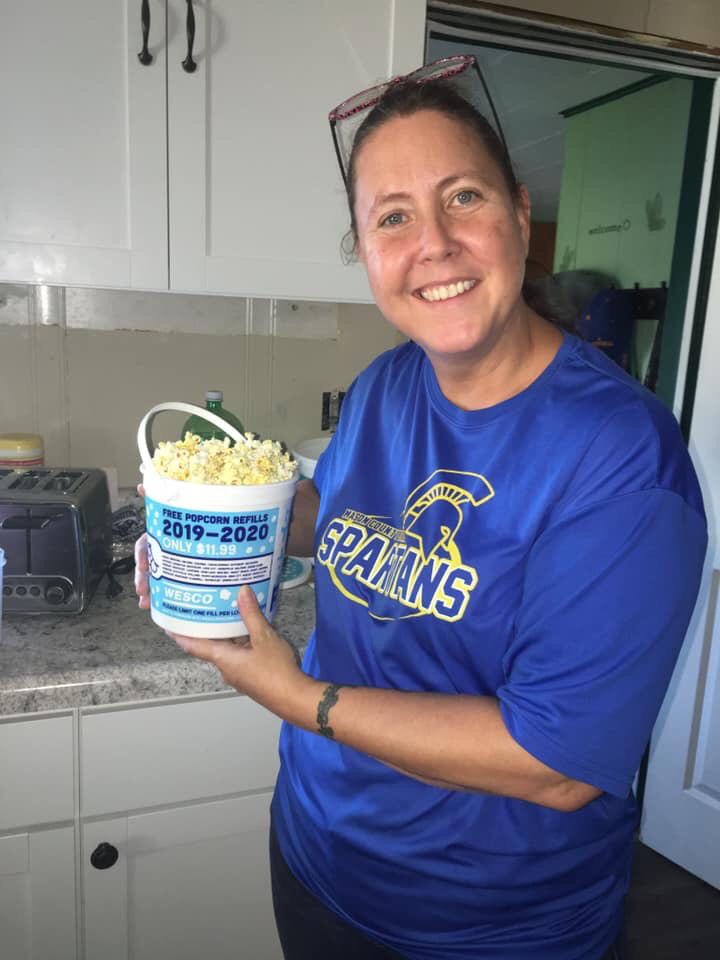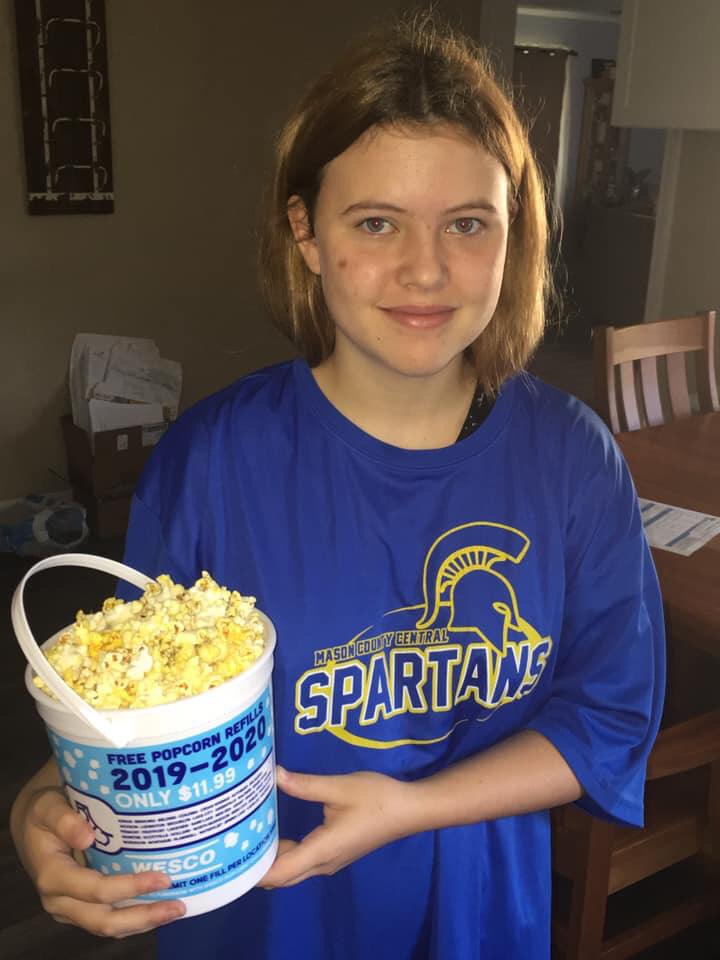 Both 7th and 8th grade girls took home a victory over Ravenna tonight. Nice work ladies!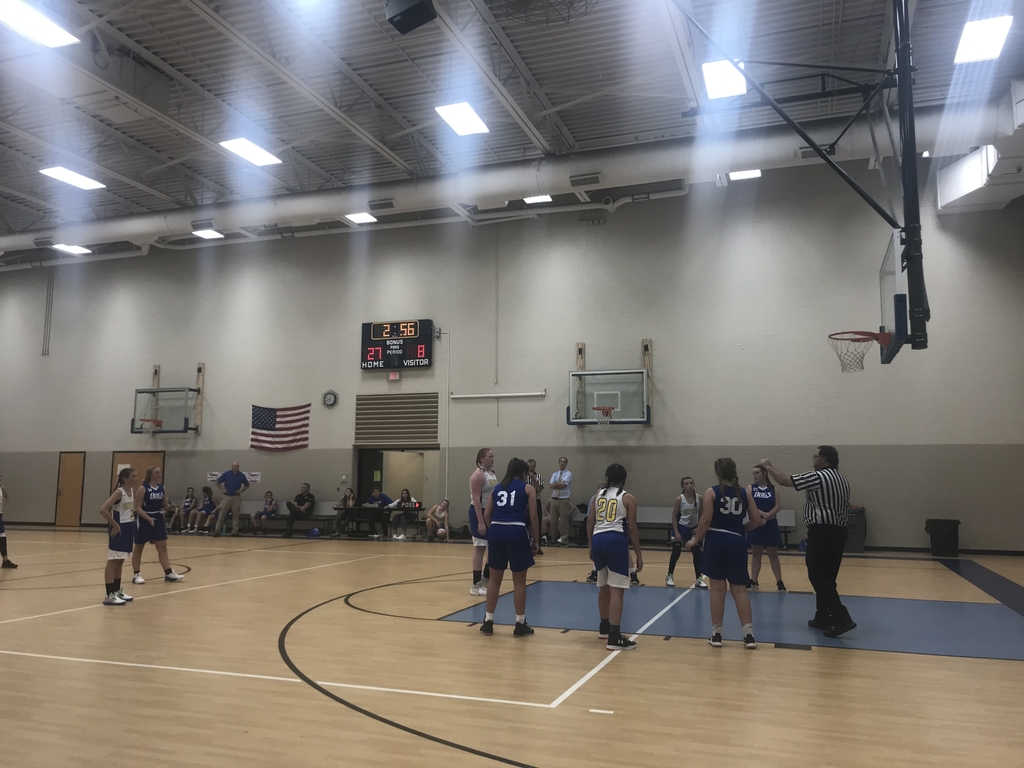 Cross Country practice is currently on. If storms arrive they will practice inside. Practice will conclude by 4:20pm

Mrs. Cronk's Botany class is hard at work assisting the landscape.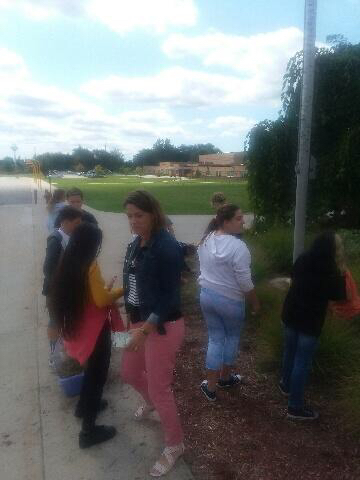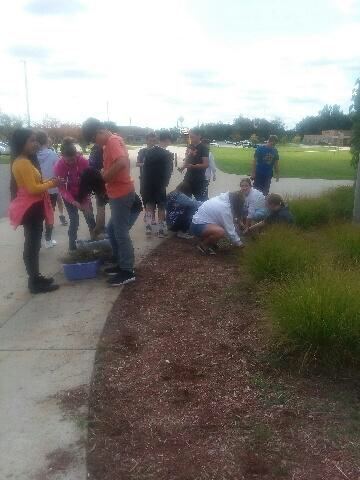 Just a reminder for our first day of school: Please don't bring anything with you! Backpacks and supplies will not be necessary. Instead we are celebrating our 2nd Annual Grit-Together! #MCCSpartanGRIT

Any 7/8 grade girl wanting to try out for girls basketball the 1st practice will be Monday, August 26th from 500-730pm in the Upper Elementary Gym. Players should dress appropriately for practice, bring practice jerseys if they have them and an updated physical if they haven't already turned it in.

Summer Feeding Program - Go to our Website at mccschools.org for more information or call MCC Foodservice (231) 757-5721 for a location near you! Ask about FREE books to support your child's summer reading at home!