Mason County Central School Family - This is to let you know that your children are all safe at all our school buildings including Victory Early Childhood Center. Our school district was in contact with law enforcement and took all necessary steps to assure your child's safety until the suspect was apprehended.

The Mason County Central School District will be closed today, November 12th due to bad winter weather driving conditions. Be safe Spartan Family.

On Behalf of Mason County Central Schools on this Veteran's Day, THANK YOU!!

Tonight all 4 MCC school buildings were honored with the MI HeartSafe Schools Award. A great team effort and a lot of hard work makes our school community a safer place. Thank you to all of our supporting partners (too many to mention here) in helping us be prepared for an unfortunate cardiac event on our school campus. And thank you to Michigan Representative O'Malley for joining us to announce our honor.
Congratulations to our 7th and 8th grade girls basketball teams! They are the 2019 West Michigan Conference champions!!

Medication Take-Back Event Flyer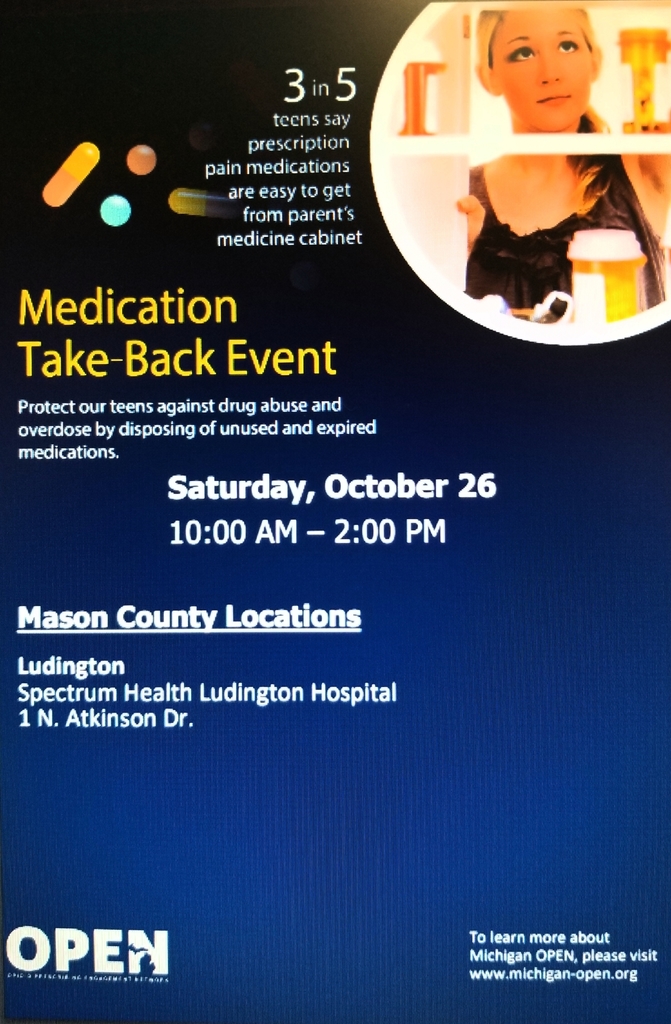 The MCC Marching Band's hard work since the first Hot days of August paid off with STRAIGHT 1 RATINGS in all Categories at last night's band festival. What a talented and hard working group of.students. Yep... SPARTAN STRONG... THE SPARTAN WAY!!!

Our MCC Spartan Marching Band making final preparation for tonight's Band Festival in Reed City. Great group of hard working kids. SPARTAN PROUD!!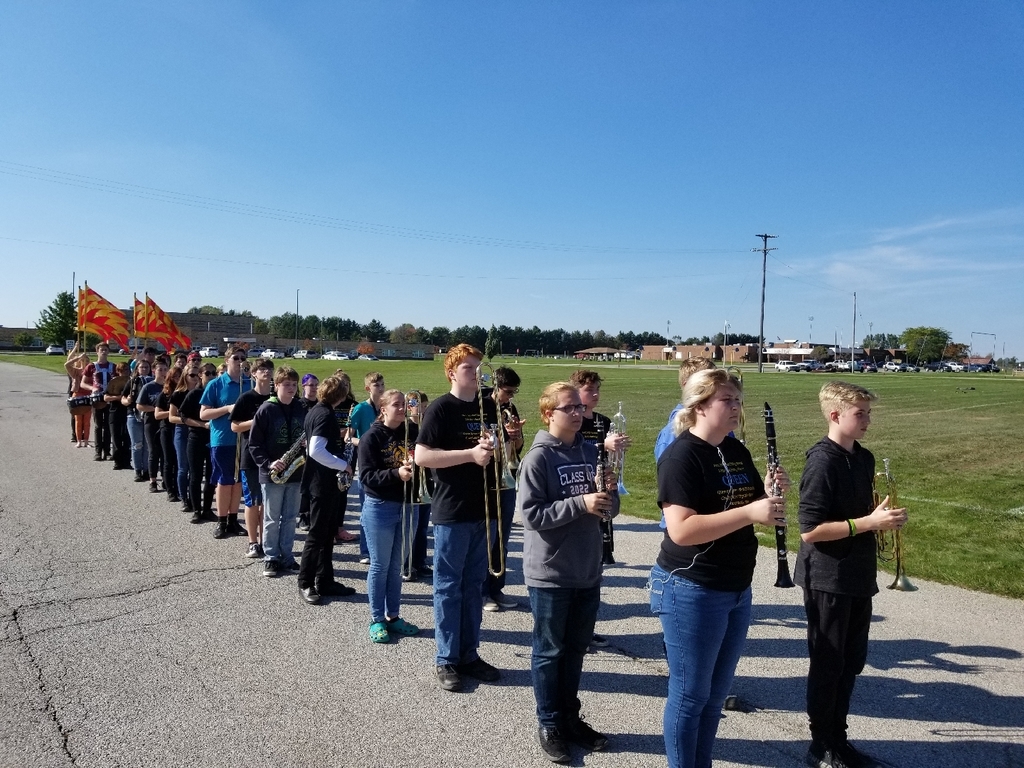 Check out how our Upper Elementary welcomed our students to school yesterday... LOVE IT!! Just click on the link below to access the video:
https://youtu.be/rpfcZnqjlyE

Just in case you did not receive yesterday's live feed reminder of our half day scheduled for students today, we are sending this notification again. Be sure to select Mason County Central Schools in your settings so you will receive alerts and reminders... such as snow days.


Mr. Nelson and his high school students from life skills class helping keep our campus CBO flower gardens all spruced up!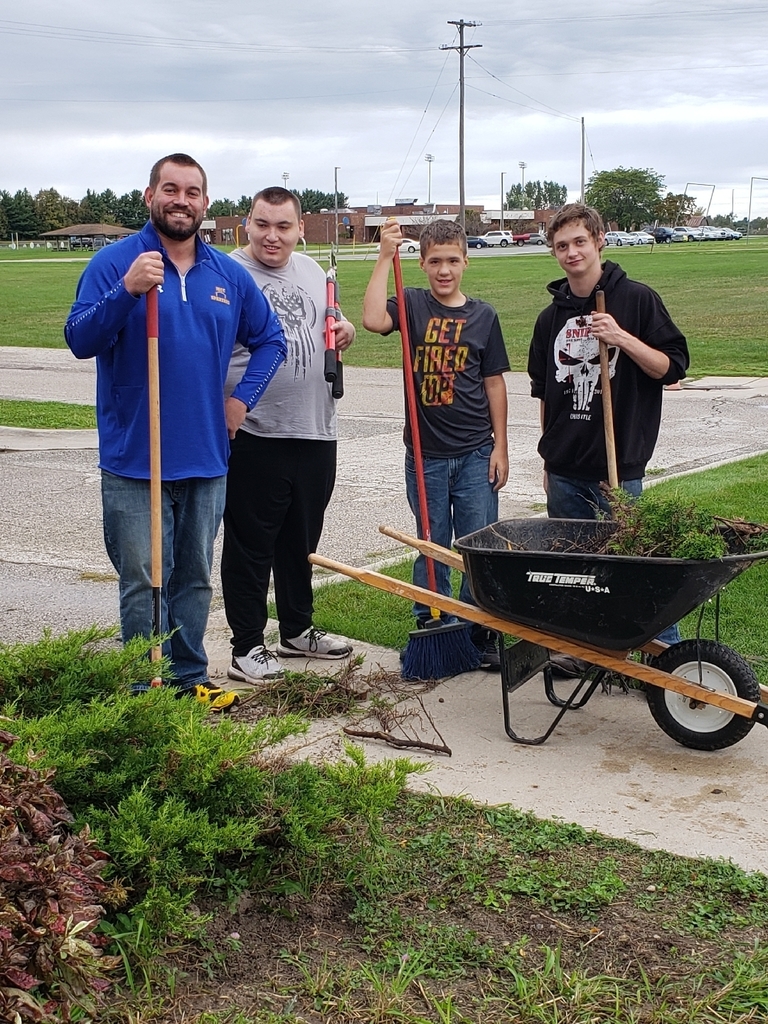 Just a reminder to our students and families that tomorrow, Friday, September 27th is a scheduled half day for students with professional development for staff in the afternoon.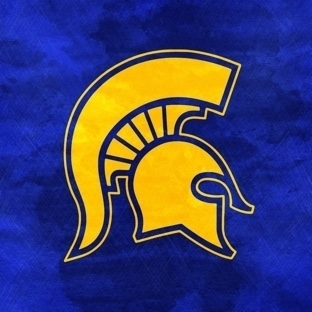 Great article Mary Ann in the reader's forum in the Ludington Daily News. What a wonderful way to support literacy in our communities with Meet Up, Eat Up and Read Up this summer. SPARTAN PROUD!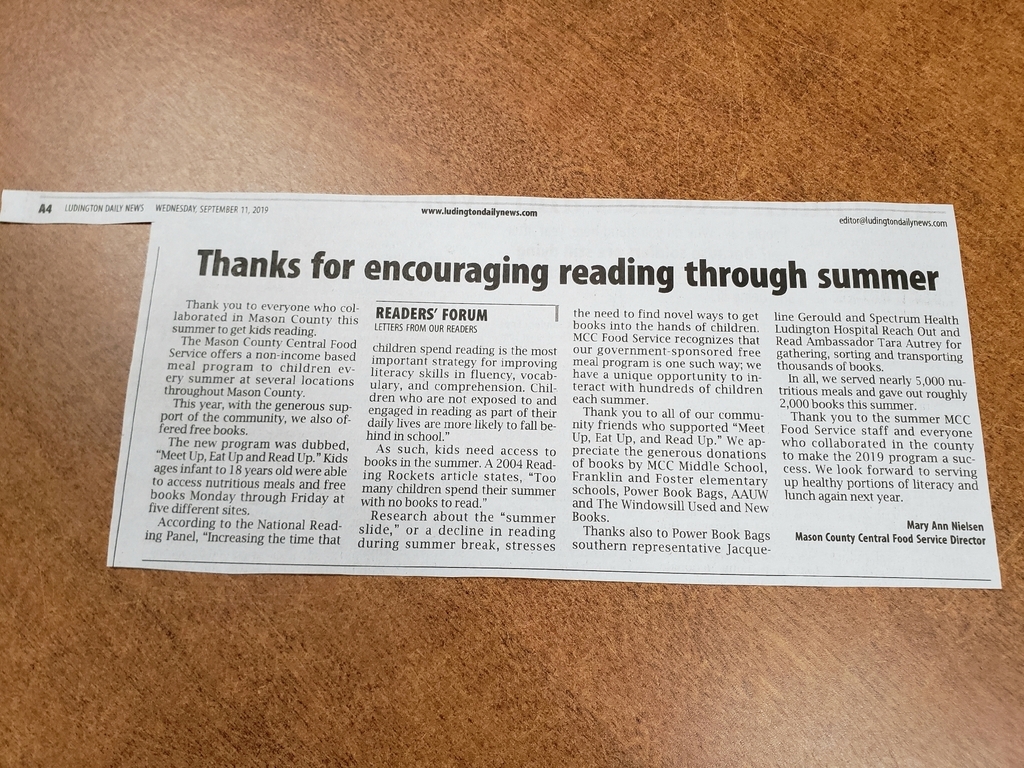 In Honor of Our First Responders and to Remember Those Lost 18 years ago on this day.

We have been updated at Victory Early Childhood Center that it was not an automobile accident as first reported to us and traffic will continue to be open to us from all alternate routes as this morning.

Victory Early Childhood Center is currently without power due to an automobile accident up the road. Please note we are running as normal with our emergency lightening system.

Get your Team signed up for the MCC Educational Foundation's 30th Annual Golf Classic this Saturday at Lakeside Links. Shotgun Start at 1:00 with a Prime Rib Dinner for all participants. Call Carla at the Central Business Office to get more information and help with registration at 231-757-3713.

WOW! West Shore Bank donated $6,500 to the MCC School Band.Program. THANK YOU!!! And the summer Rhythm & Dunes Concerts are so much fun.

So excited to have the full MCC Staff at our welcome back breakfast. We are getting ready for our kids on Tuesday.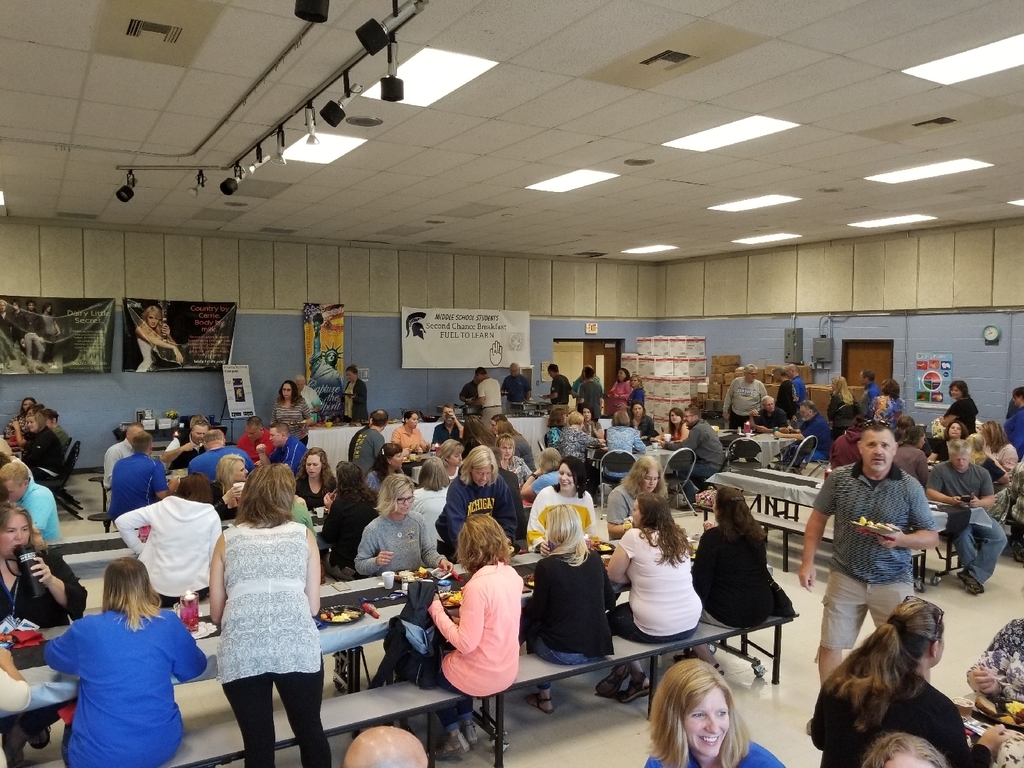 Just a reminder to those who have already downloaded our District App that we have Back-to School Nights Scheduled for our Kindergarten through 8th graders as follows: Scottville Elementary (1st and 2nd graders): August 27 at 6:00pm [Kindergarteners are scheduled individually] Upper Elementary (3rd - 5th graders): August 27 at 5:00pm Middle School : August 28th 6th graders at 6:00pm and 7th & 8th grade Open House at 7:00pm