Important Announcement: Please know that the Mason County Central Free Meals for Kids program WILL continue at the 7 Distribution Hubs and at the same times. Unless circumstances change beyond our control, or guidance comes from above... We will get these meals to our kids.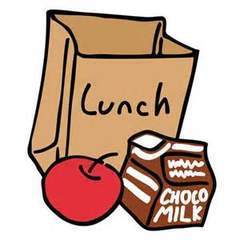 Due to Governor Whitmer's Stay-at-Home Executive Order, the School Shutdown period has been extended through April 13th. Check out the News Feed of this App for further details of the Executive Order.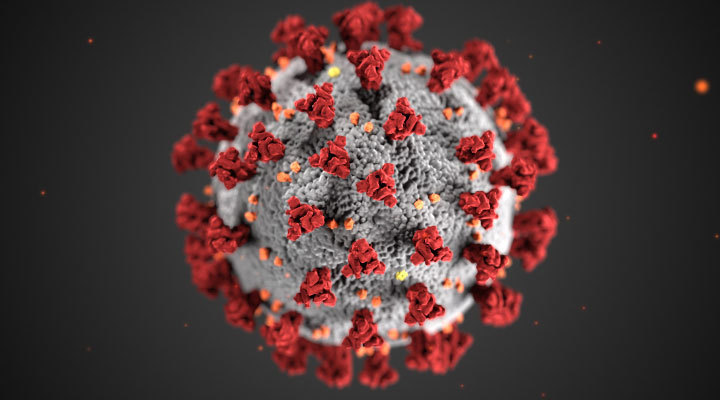 Feeling Stressed? Check out Update #5 in the NEWS FEED of this APP the ways MCC can continue to support our students' social emotional health needs during this shutdown.

Just a reminder that the SNOW we are experiencing today, Friday, March 20 will NOT stop us from delivering meals at all of our MCC locations and times. If you are an in-town walker and are unable to make it, give us a call @ 757-3713 ext 130 or 131. Stay Healthy!!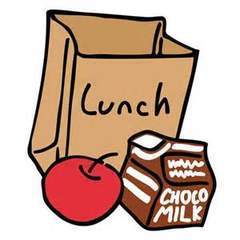 Our first day of Free Meals For Kids was a HUGE Success!! 400 lunches and breakfasts were distributed today by our Rock Star Food Service and Transportation Departments. Proud to be a SPARTAN!!! See you tomorrow.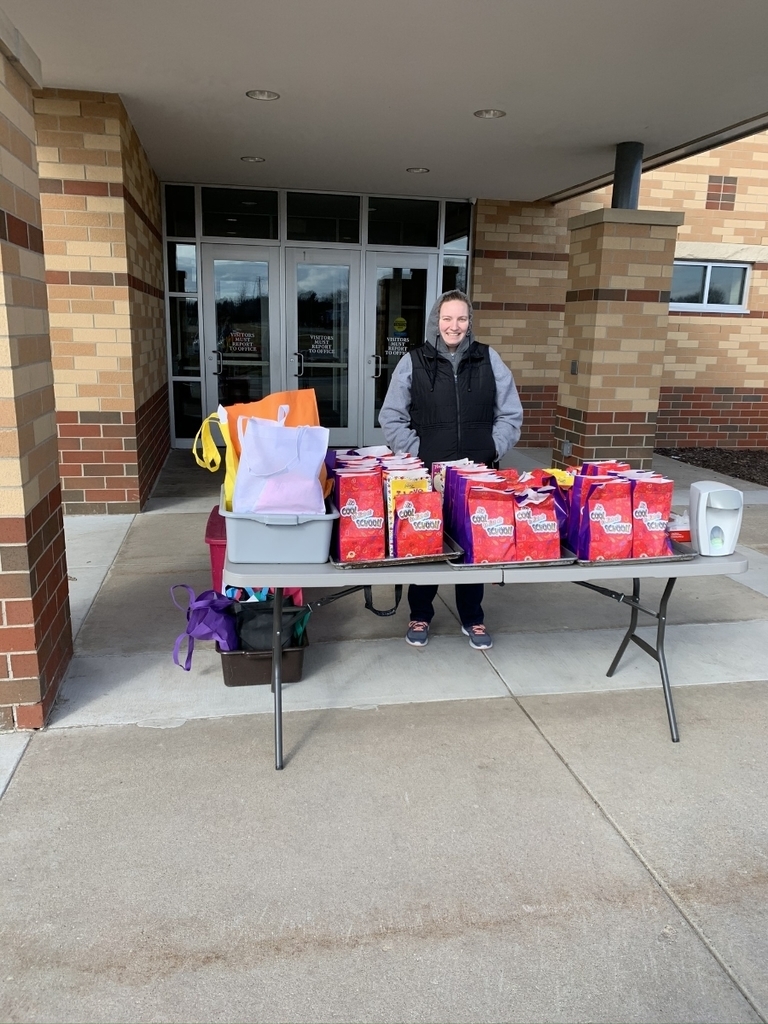 MCC Food Service getting Free Meals for Kids Ready. See you at the distribution hubs.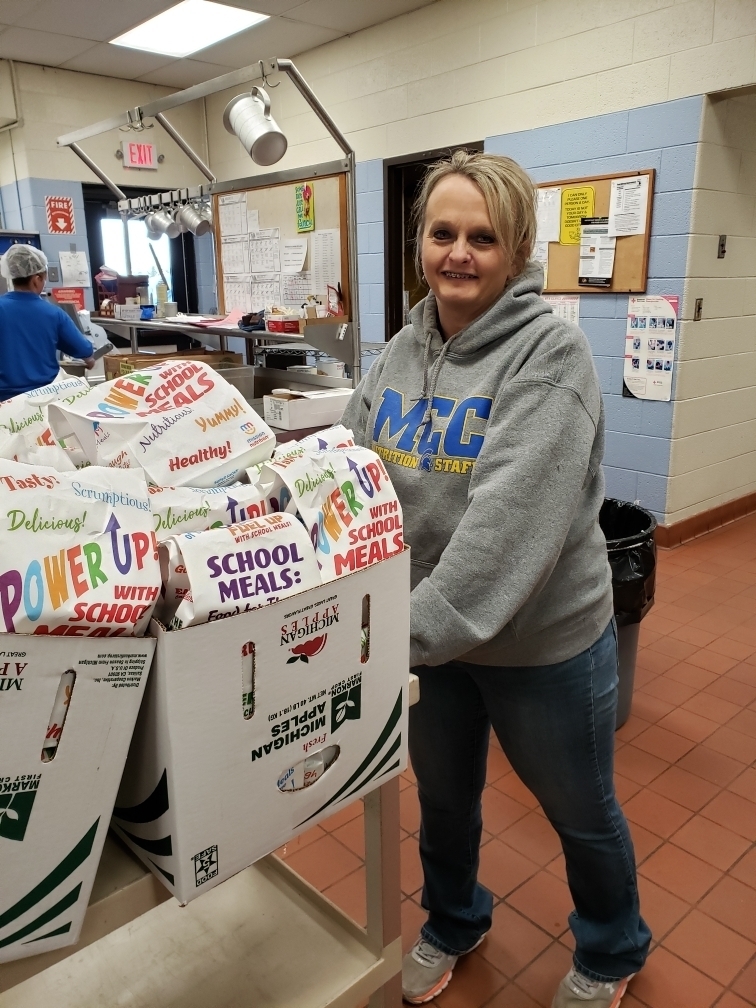 The Free Meals for Children Location and Distribution Schedule is Now Available in the NEWS FEED of this App. Meal Distribution begins tomorrow, March 17th and runs through Friday, April 3rd.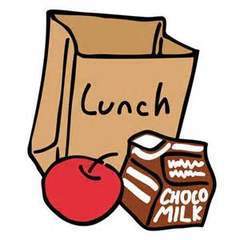 Our Food Service and Transportation Departments are putting together the delivery schedule for our Meals for kids. Stay tuned... we will post the schedule this afternoon on the App and with local media.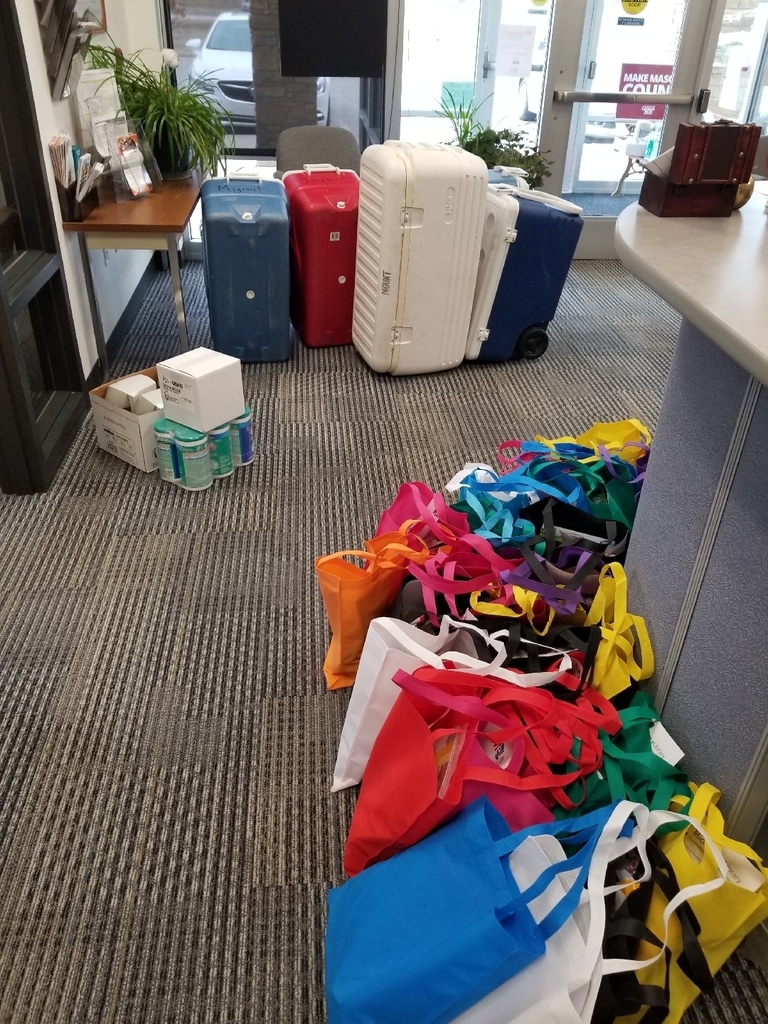 Victory Early Childhood Center will be closed for all programming and child care beginning Monday, March 16th through April 5th. This is an effort to help mitigate the spread of the Coronavirus. If you need assistance during this time please call the center as I want to do everything possible to assist you during this closure time.

The Governor has ordered the closure of all K-12 School Buildings in the State of Michigan beginning Monday, March 16 through April 5. This is an effort to help mitigate the spread of the Coronavirus. See the Governor's press release in the News Feed of this app.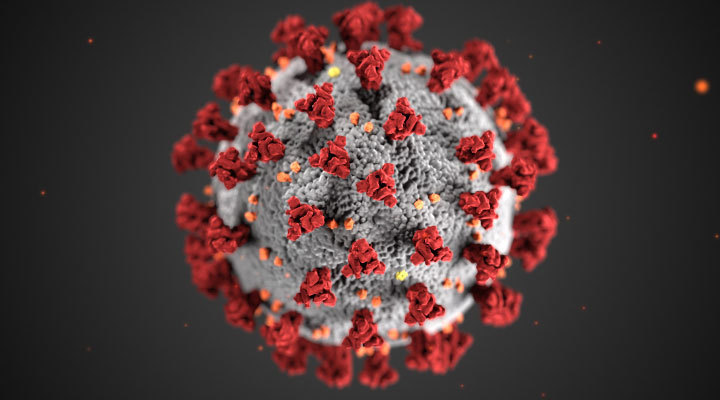 Dear MCC School Family, Please check out the News Feed to see some updated information regarding the Coronavirus. Please know that we are staying as up to date with this quickly developing and unfamiliar situation as possible. Stay Healthy!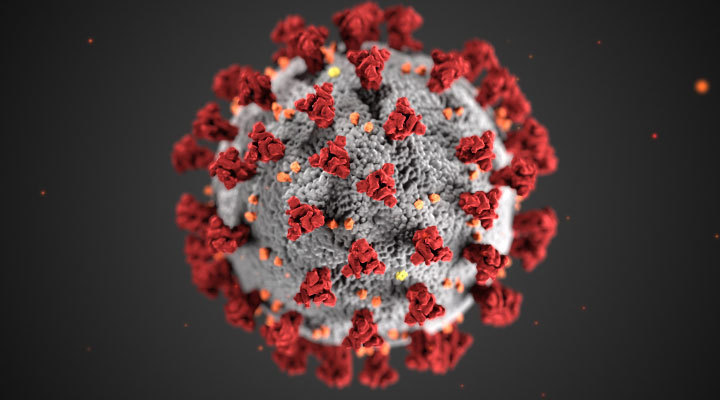 In the NEWS Feed there is a Coronavirus informational piece with links from the Health Department for accurate and timely updates. The Mason County Central School District is monitoring this closely and are receiving guidance from the Health Department. Please know that currently we are at low risk in the State of Michigan. We will keep you up to date if circumstances or information changes.


Thank you Mason County Sheriff's Department: Mr. Derrek, Mr. Kenny and Mr. Oscar for being the three funny guys (guest readers) to kick off our March Is Reading Month at Victory Early Childhood Center last week. We have our leprechaun trap set! We want to thank the MCC Educational Foundation for supporting our R.E.A.D program here at Victory. Remember the CommUnity Auction is this weekend.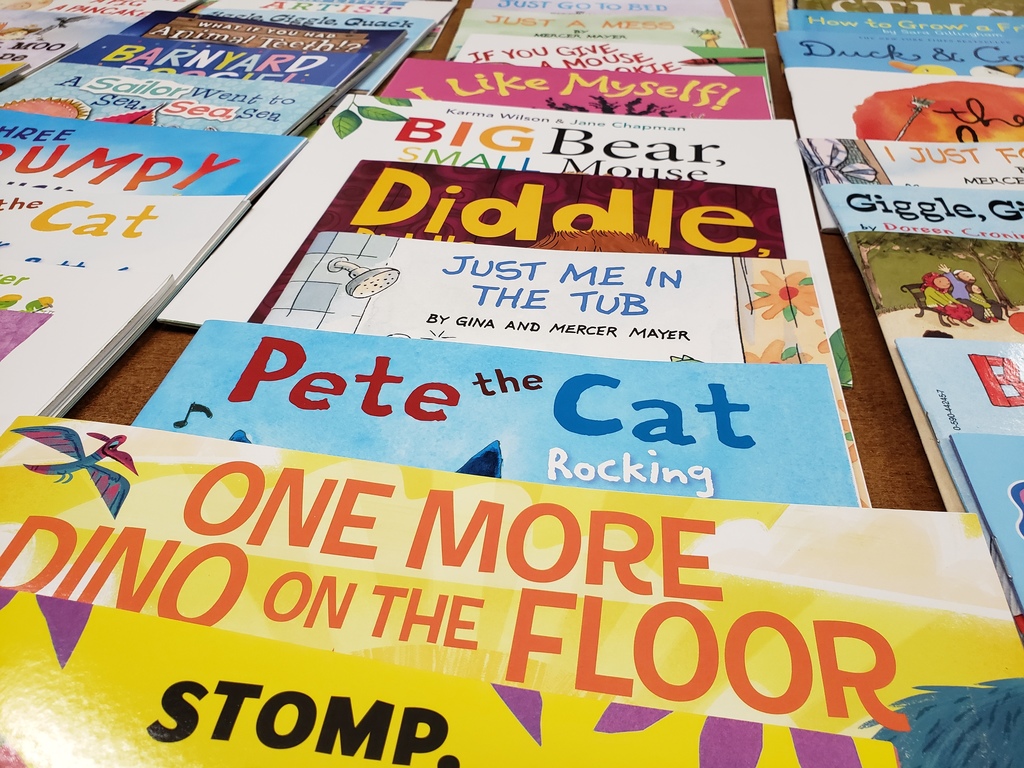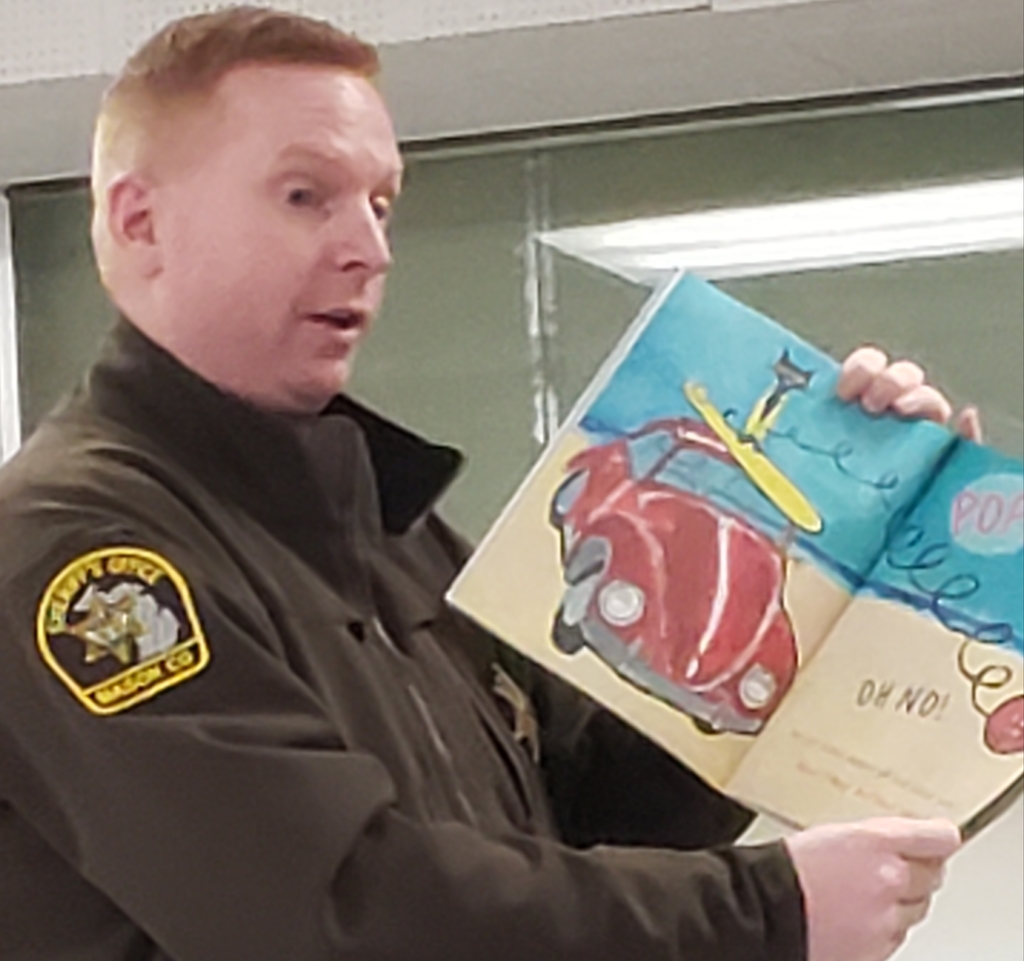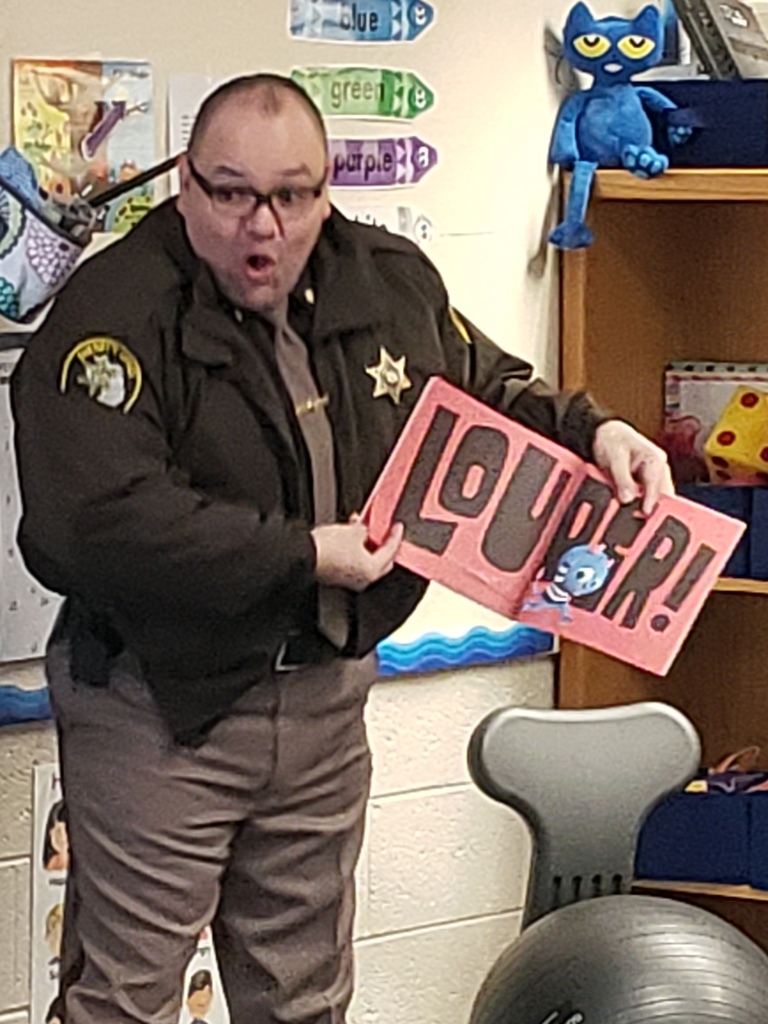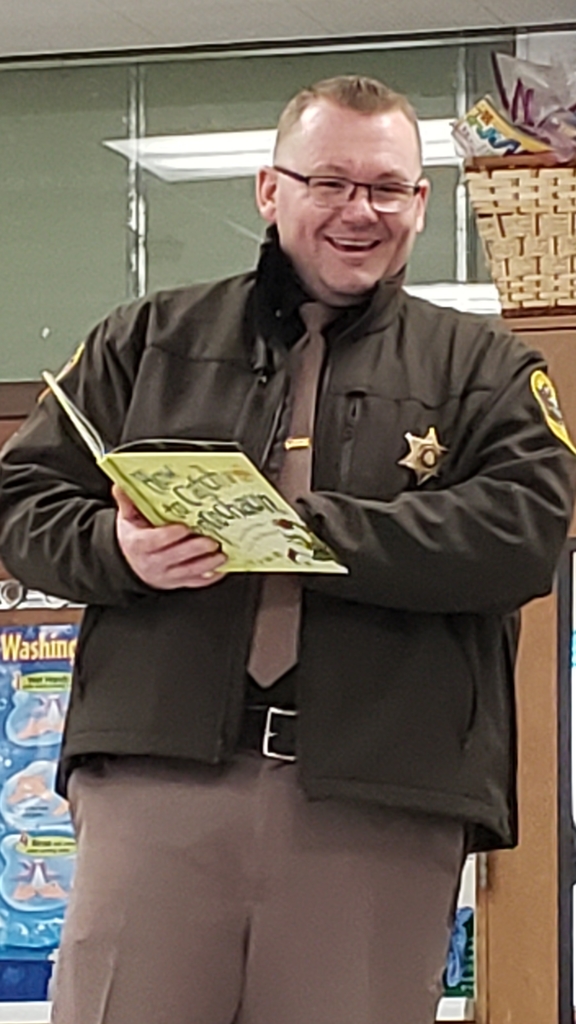 Check out the new heart rate monitors for our Elementary Physical Education students. Click on the link below to see the video put together by Mason County Press:
https://youtu.be/3PXNESPh50I

Thank you again for attending!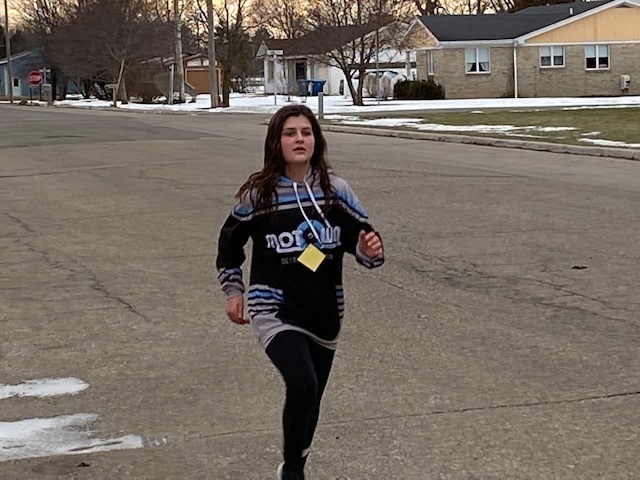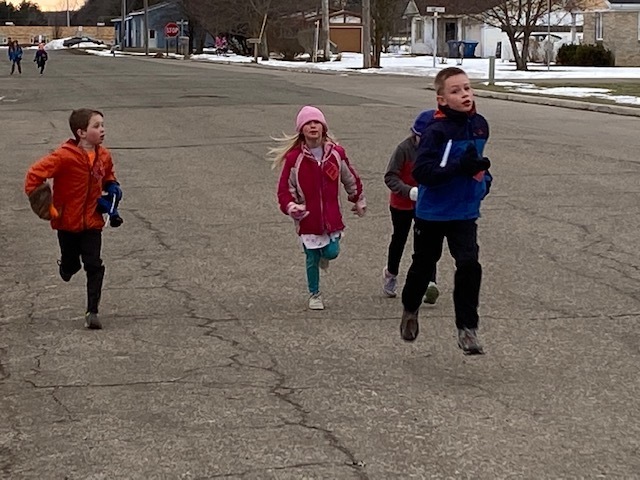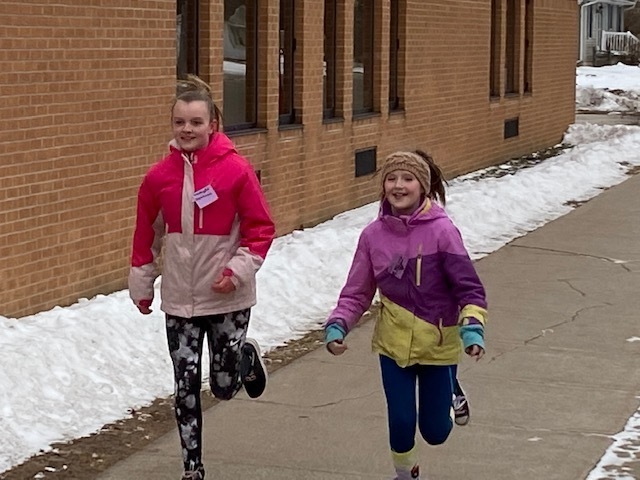 Spartan PROUD!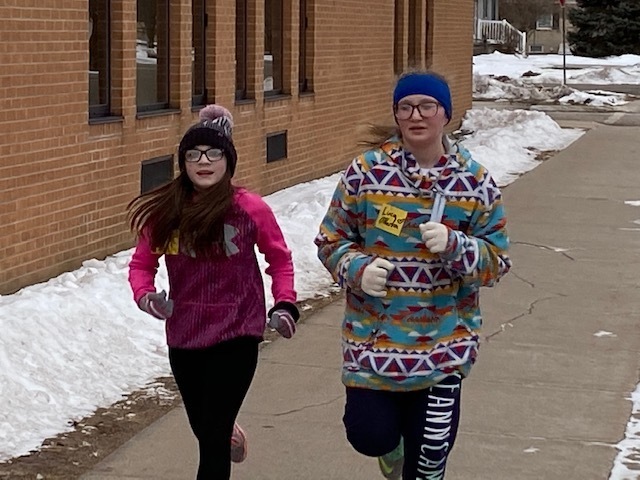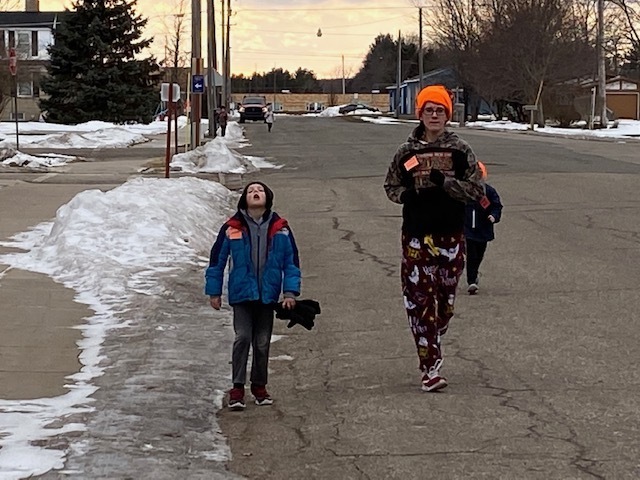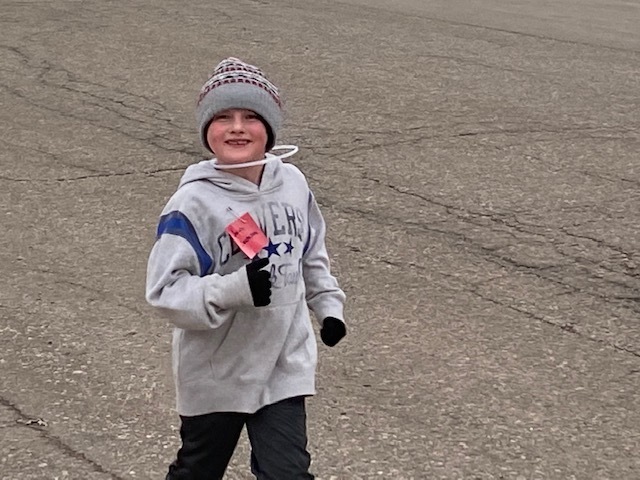 SMILES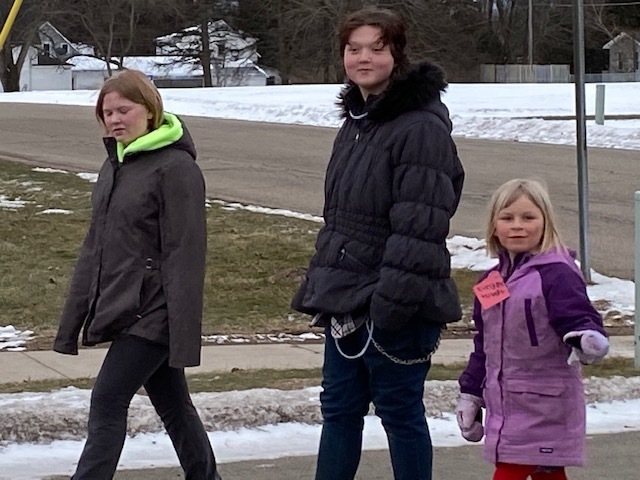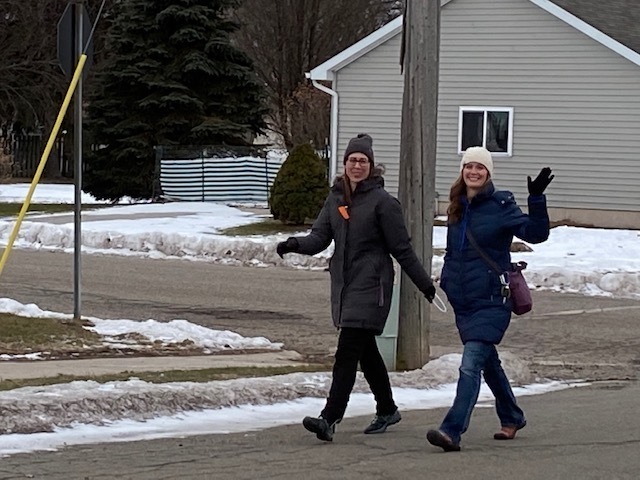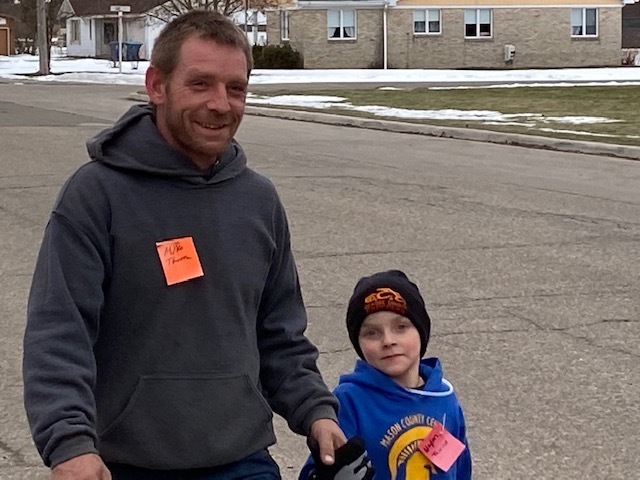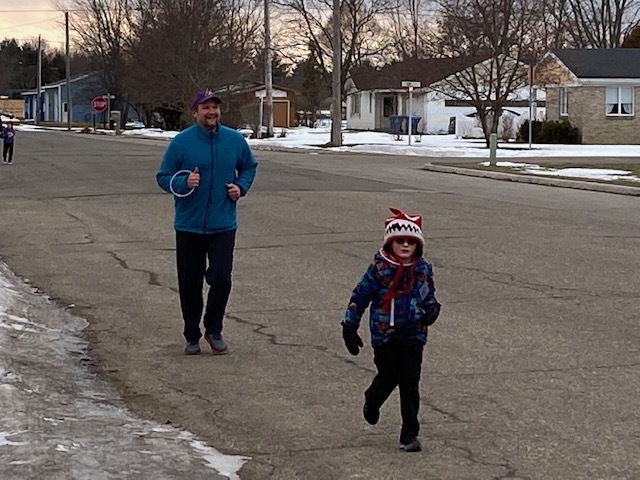 So Much FUN!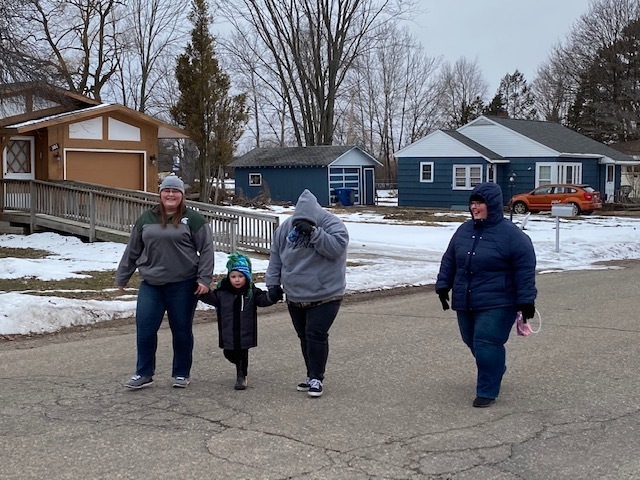 Thank you to all that participated and volunteered at our 2nd annual Cocoa Shuffle! A special thanks to our City of Scottville Police Department and our Scottville Fire Department for helping us plan for the event and keeping us safe on our shuffle. PreK Placement: 1st Mack O'Harra 2nd Ava Seymour 3rd Alex Swanson K-2 Placement 1st Bodie Christensen 2nd Gunner Cole 3rd Zeke O'Harra 3-5 Placement 1st Eli Glamzi 2nd Adison Thorne 3rd Makayla Mackersie 6-8 Placement 1st Brady Anes 2nd Braylin Thurow 3rd Bryce Thurow 9-12 Placement 1st Michelle Dodson 2nd Elizabeth Talbert Community & Adults 1st Nadene Thurow 2nd Carter Nelson 3rd Cassi Seymour

Tonight - Friday, February 28th MCC will be hosting our 2nd Annual Hot Cocoa Shuffle beginning at 5:30. Be sure to stop by for some family fun! After the shuffle, stick around to enjoy some cocoa and popcorn while watching the movie "Abominable". Click on the image below for more details. We will also have hats, mittens, gloves and ice cream coupons to give away ~ and the SUN is coming out be SPARTAN BRAVE and SPARTAN PROUD!