Our teachers across the district are learning this afternoon to be even better than they already are. Here the Scottville Elementary staff are working on math constructs.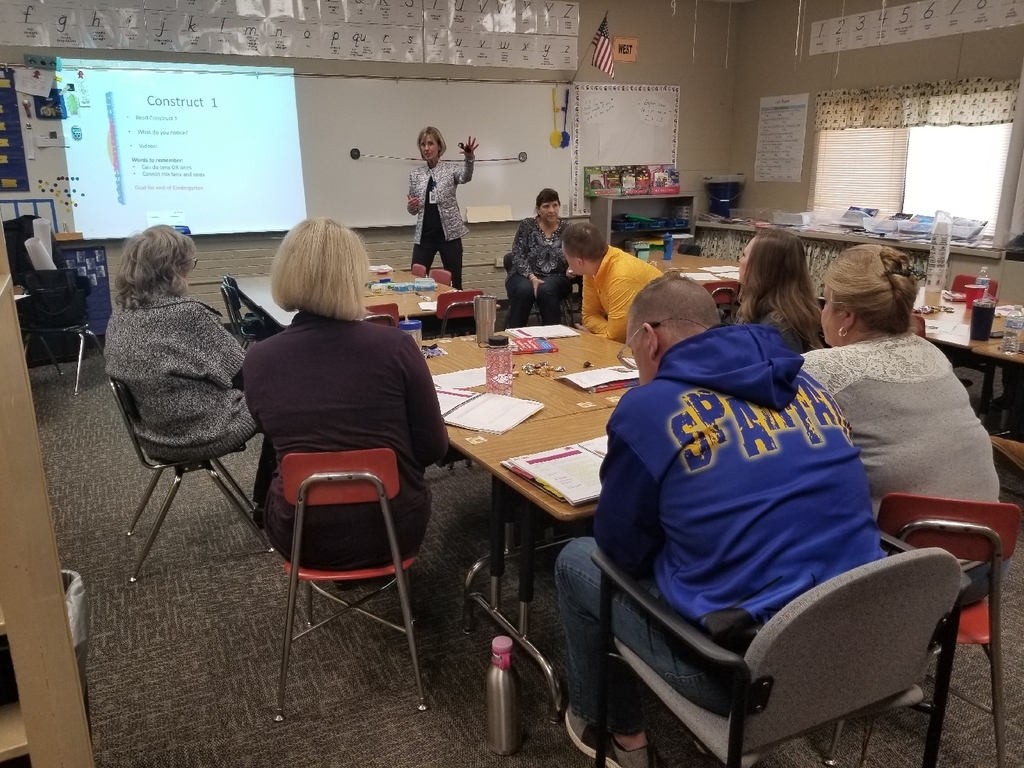 Just a reminder to our parents and students that this Friday, January 31 is a half day for students as our staff participates in professional development. We will follow our half day schedule. Have a happy healthy weekend.

Attention 3rd and 4th grade girls basketball players. The make-up dates for the previously cancelled sessions due to poor weather are the next 2 Saturdays (February 1 and February 8) from 9-11am at the Middle School Gym.

Girls 3rd and 4th grade Saturday Morning Basketball is CANCELLED due to weather conditions.

We have lost power at most of the MCC buildings. We are not expecting it to be fully restored until close to 3:00 this afternoon. We we will follow our normal school day schedules and release times. If you need any bus changes or an emergency please call 231-757-3711.

Update: we have been advised by law enforcement that the soft lockdown has been lifted. We are all clear here at MCC. Have a Great Day!!

The Mason County Central School District Buildings have been advised by law enforcement to be in Soft Lockdown status as a precautionary measure. There is no direct threat to any of our buildings or students. Inside the buildings is business as usual. We will keep you posted.

Victory Early Childhood Center is pleased to announce that Kelsie Marcus a past student herself of Victory has just won our drawing for a beautiful full sized quilt. Her son Kole is a preschool student at Victory this school year. We want to thank Becky Alway and Scottville Country Quilters for their support and talent behind the making of this handmade quilt. In addition, Lake Michigan Senior Living was drawn for a runner up handmade quilted table runner. This winning ticket was sold by Dahlia.

Victory Early Childhood Center is so blessed to be in a caring and loving community full of tremendous community support! Special thanks to Toshiba, FloraCraft, Mason County Press, Smith & Eddy Insurance for making our Sunday with our GSRP preschool families so special!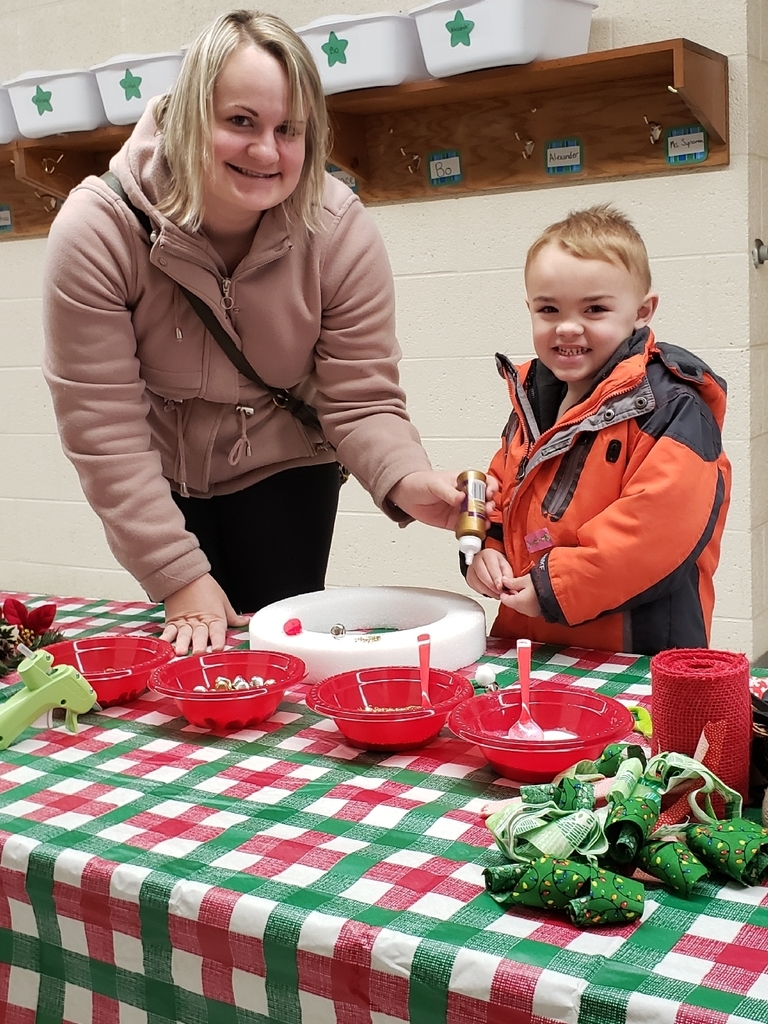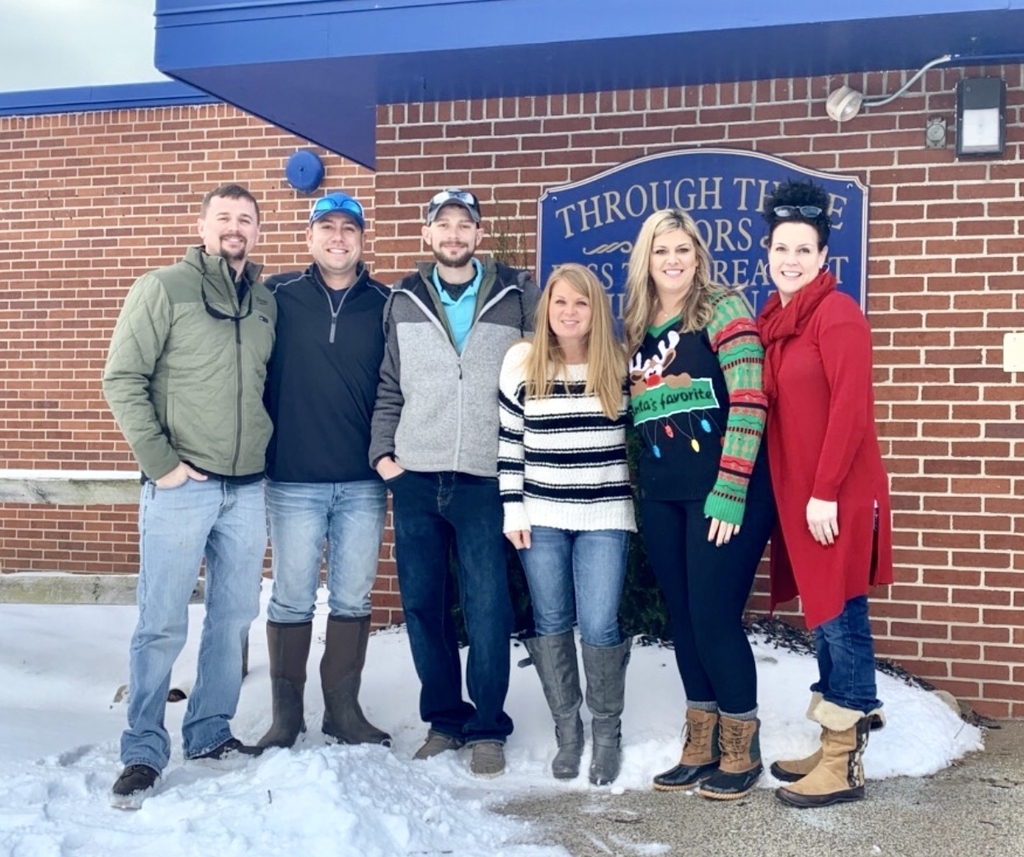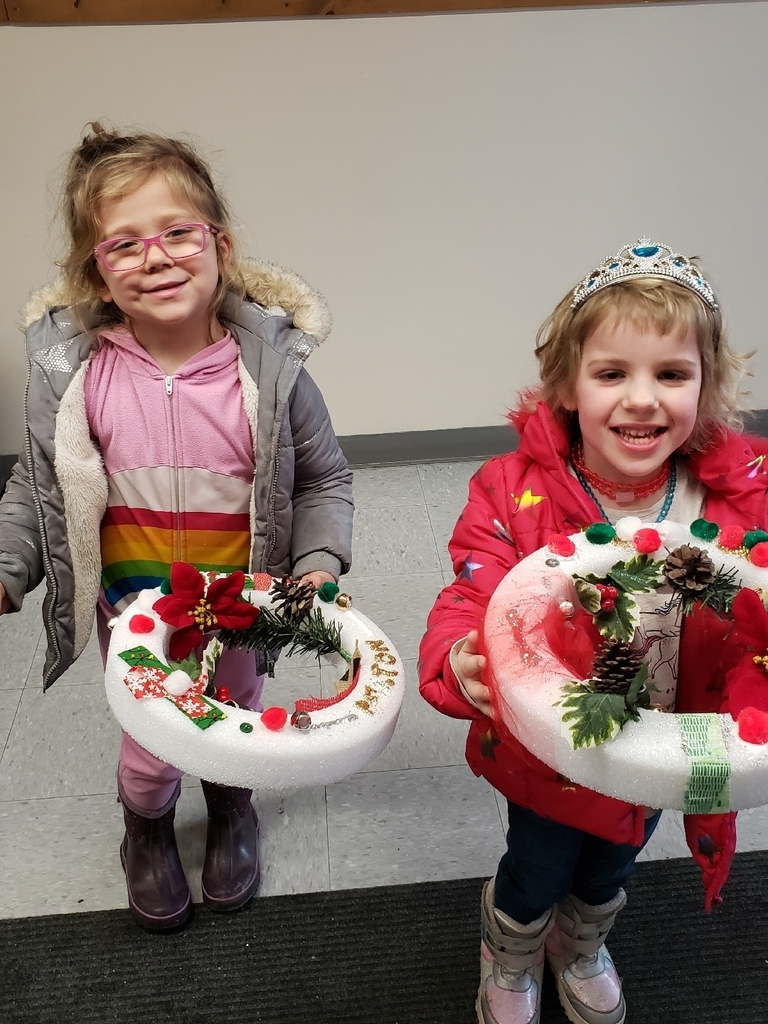 Snow Day #2. The MCC School District will be closed Monday, December 2nd due to poor area road conditions and power outages. Stay safe Spartan Family.

Just shared with Ms. Angie a picture taken in 1975 of MCC Preschool class Thanksgiving gathering. This picture represents the MCC graduating class of 1988. SPARTAN PROUD to have Rob Alway join his daughter today making preschool memories in the year 2019 at Victory Early Childhood Center!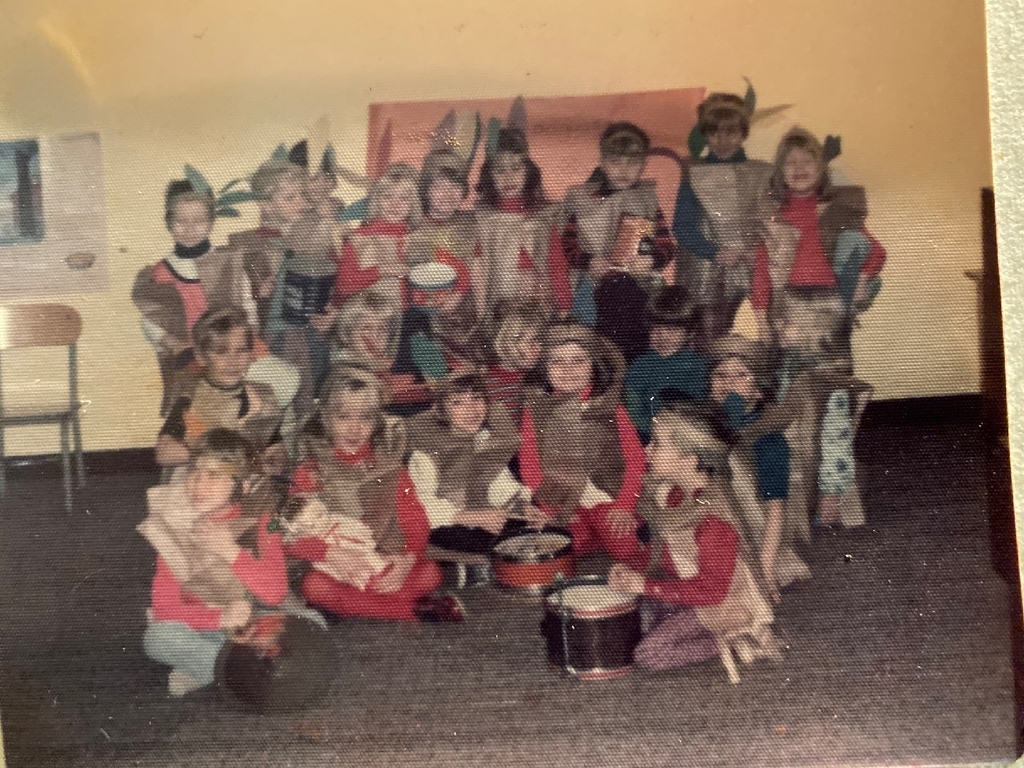 So thankful at Victory Early Childhood Center. Thank you to all who attended our special sharing stew day.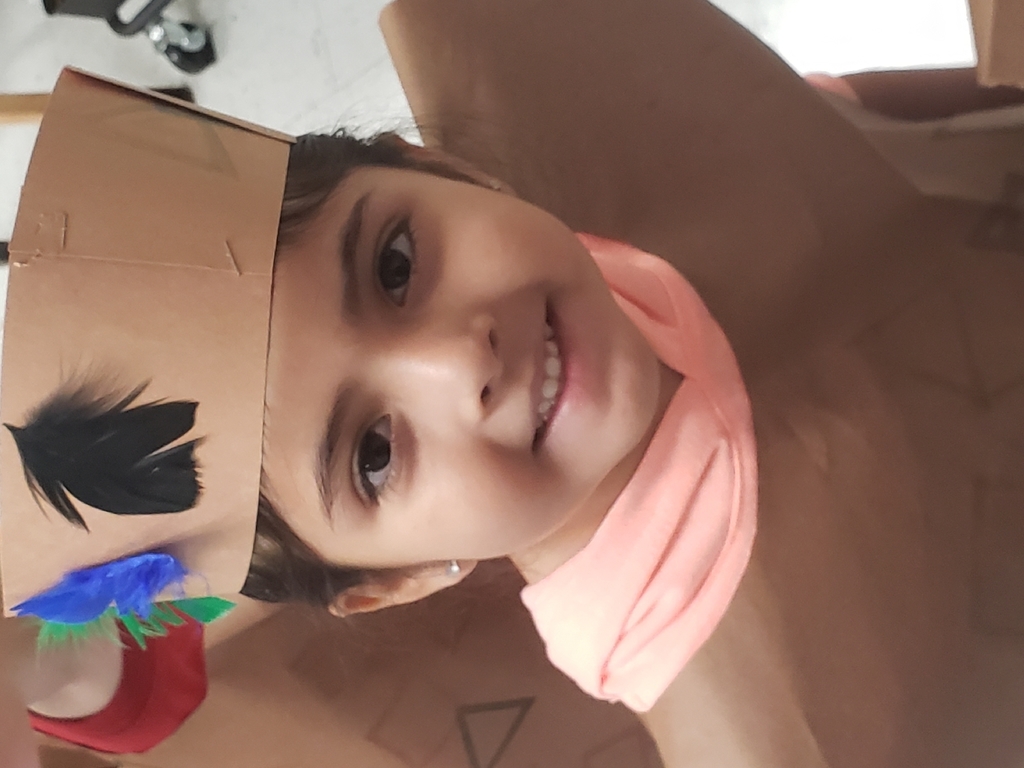 Community Partnerships = Great Learning Experiences! Thank you Michigan State Police for reading to our students today at Victory Early Childhood Center.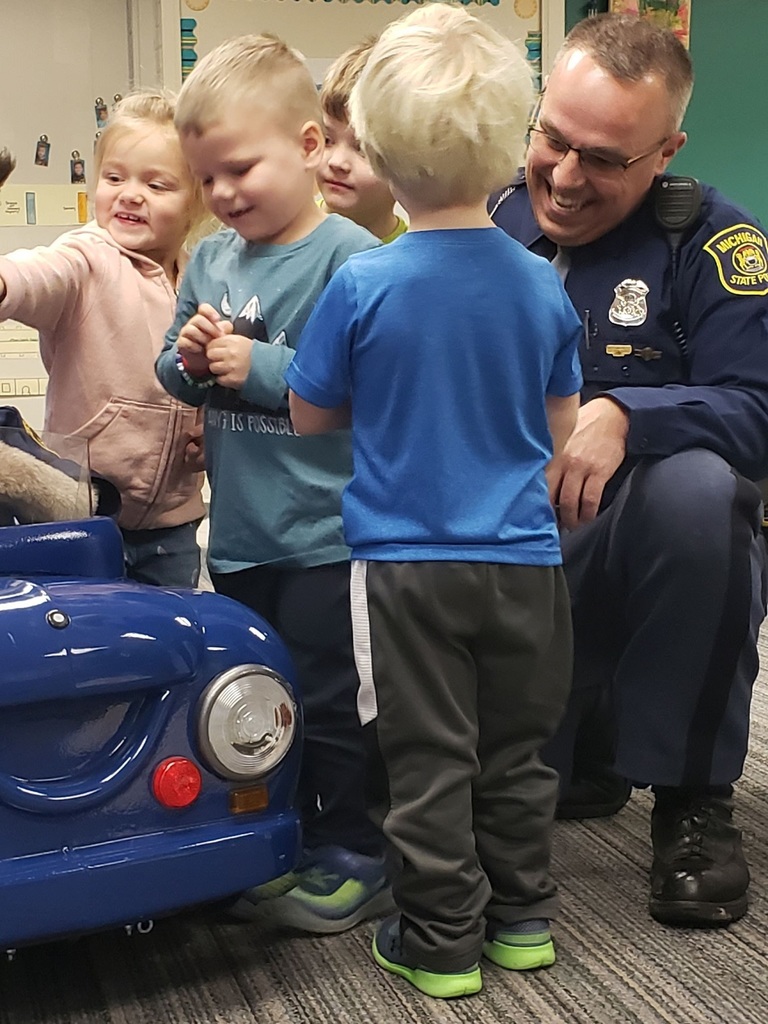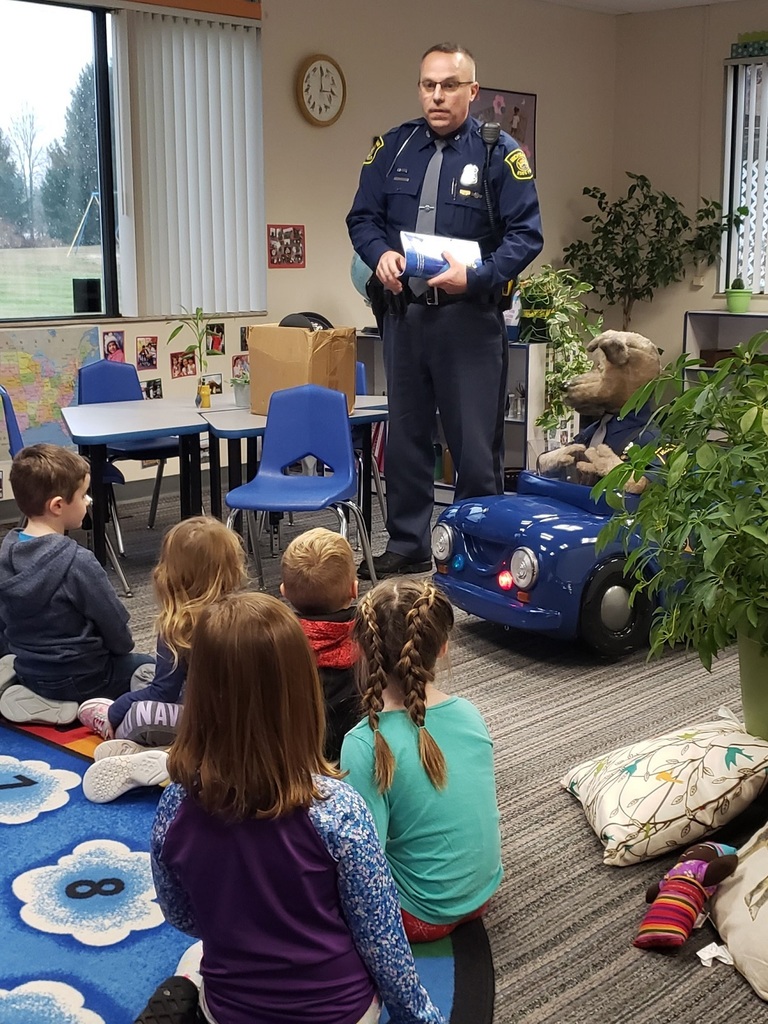 Mason County Central School Family - This is to let you know that your children are all safe at all our school buildings including Victory Early Childhood Center. Our school district was in contact with law enforcement and took all necessary steps to assure your child's safety until the suspect was apprehended.

The Mason County Central School District will be closed today, November 12th due to bad winter weather driving conditions. Be safe Spartan Family.

On Behalf of Mason County Central Schools on this Veteran's Day, THANK YOU!!

Tonight all 4 MCC school buildings were honored with the MI HeartSafe Schools Award. A great team effort and a lot of hard work makes our school community a safer place. Thank you to all of our supporting partners (too many to mention here) in helping us be prepared for an unfortunate cardiac event on our school campus. And thank you to Michigan Representative O'Malley for joining us to announce our honor.
Congratulations to our 7th and 8th grade girls basketball teams! They are the 2019 West Michigan Conference champions!!

Medication Take-Back Event Flyer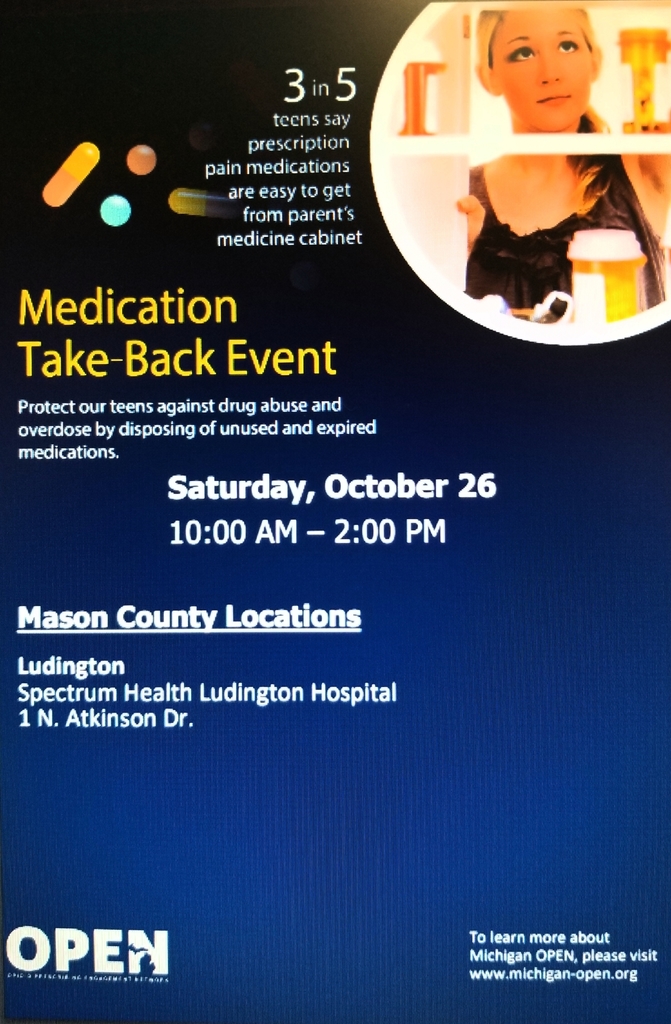 The MCC Marching Band's hard work since the first Hot days of August paid off with STRAIGHT 1 RATINGS in all Categories at last night's band festival. What a talented and hard working group of.students. Yep... SPARTAN STRONG... THE SPARTAN WAY!!!