SAVE THE DATE AND TIME! Mason County Central Schools is hosting a Community Forum regarding a potential school bond project and we are seeking the community's input. The Forum is scheduled for next Wednesday, October 27th at 6:00pm in the High School Cafeteria. Hope to see you there!!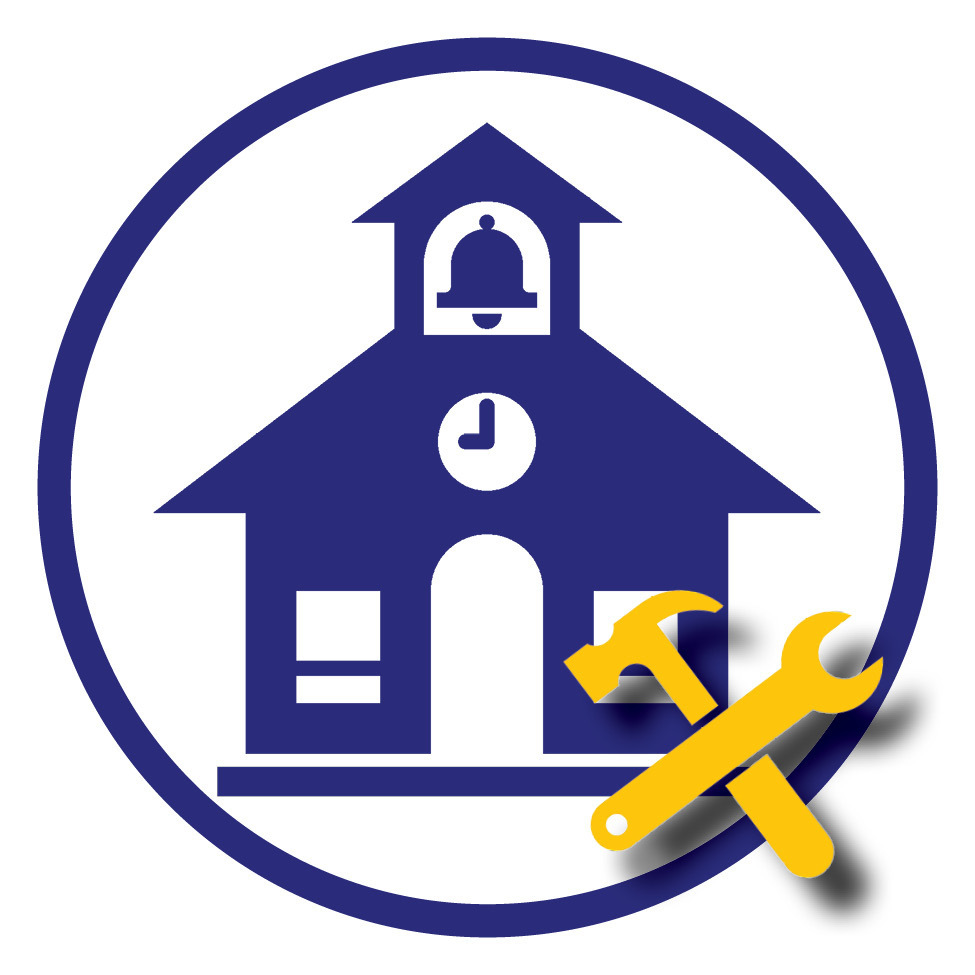 Dear MCC School Family, FOR IMMEDIATE EFFECT: At tonight's (10/18/2021) Board of Education meeting it was decided to modify the 2021-22 Return to Learn Plan to no longer require masks for teachers, staff, students and visitors in grades Pre-K through 6th. Masks are highly recommended for all; and encouraged for vaccinated staff and students. Please know this does not apply to school buses as there is still a federal mandate for all public transportation including our MCC buses.

Just a reminder to parents that there will be no school TOMORROW October 8th as the teacher will be participating in an in-service day. School will resume on Monday October 11th. We hope you have a wonderful weekend!!!

If your children are virtual learners you are entitled to free breakfast and lunch. See the attached flyer or call MCC Food Service department – 231-757-5721 for more information.

Good morning, we'd like to share a point of clarification with our families regarding our lunch program. As you are aware, breakfast and lunch are free for all children this year (Fed. Government funded). Breakfast and lunch also come with a choice of chocolate or white milk. Unfortunately, children that carry a cold lunch would need to purchase their milk ( .35 cents) if they choose to take one. Milk is not considered part of the free program if the children don't order a full lunch. We apologize for any confusion this may have caused.

MCC Ed Foundation golf outing today. Thanks to all sponsors, donors, and golfers for enhancing our foundation for education!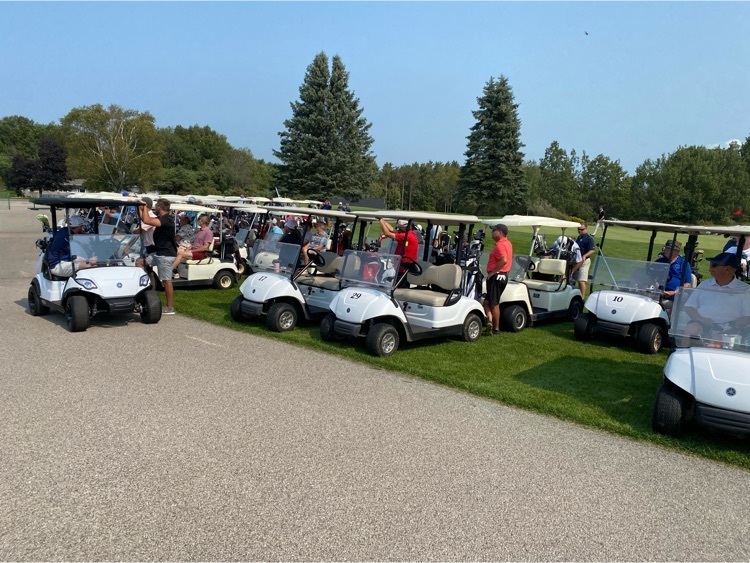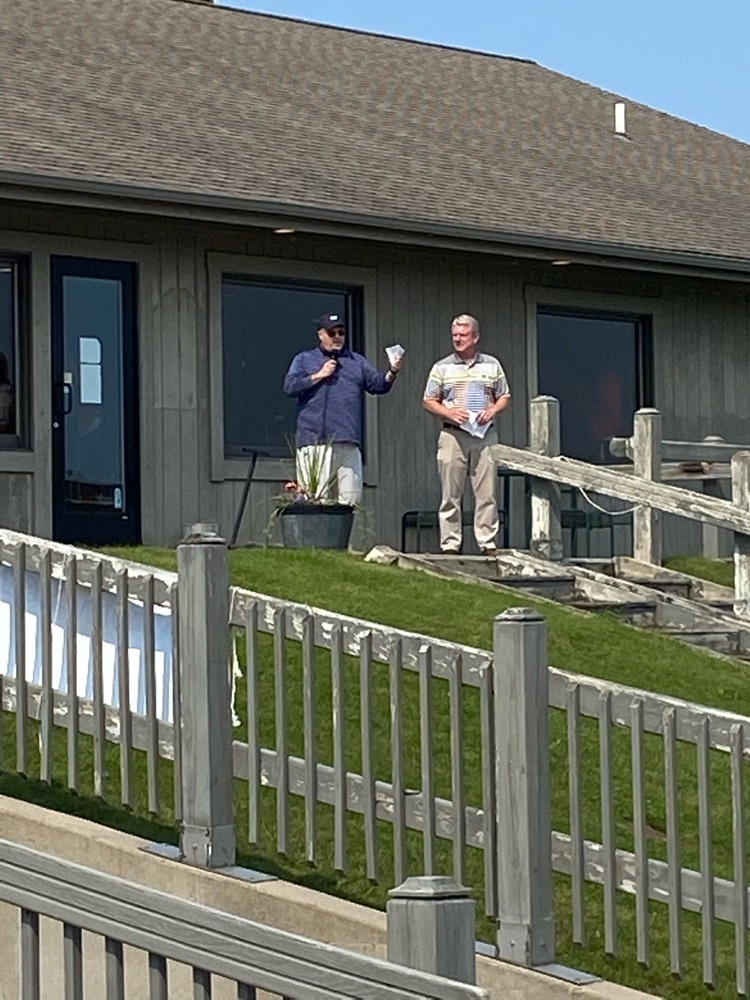 MAY WE NEVER FORGET. 9/11/2001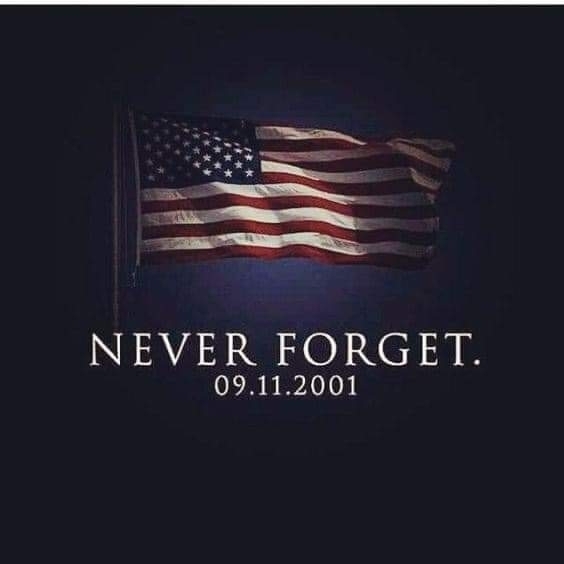 The Varsity football game between Manistee and Mason County Central this Friday, August 27th is cancelled due to COVID-19 issues. The game maybe rescheduled later in the season. Manistee will be traveling to Wyoming Godwin Hts this Friday for a Varsity game.

Dear MCC School Family, Please take some time to review the 2021-2022 Return to Learn Plan in the News Section of this App or on the District Website:
www.mccschools.org
Stay Strong and Healthy Spartans!!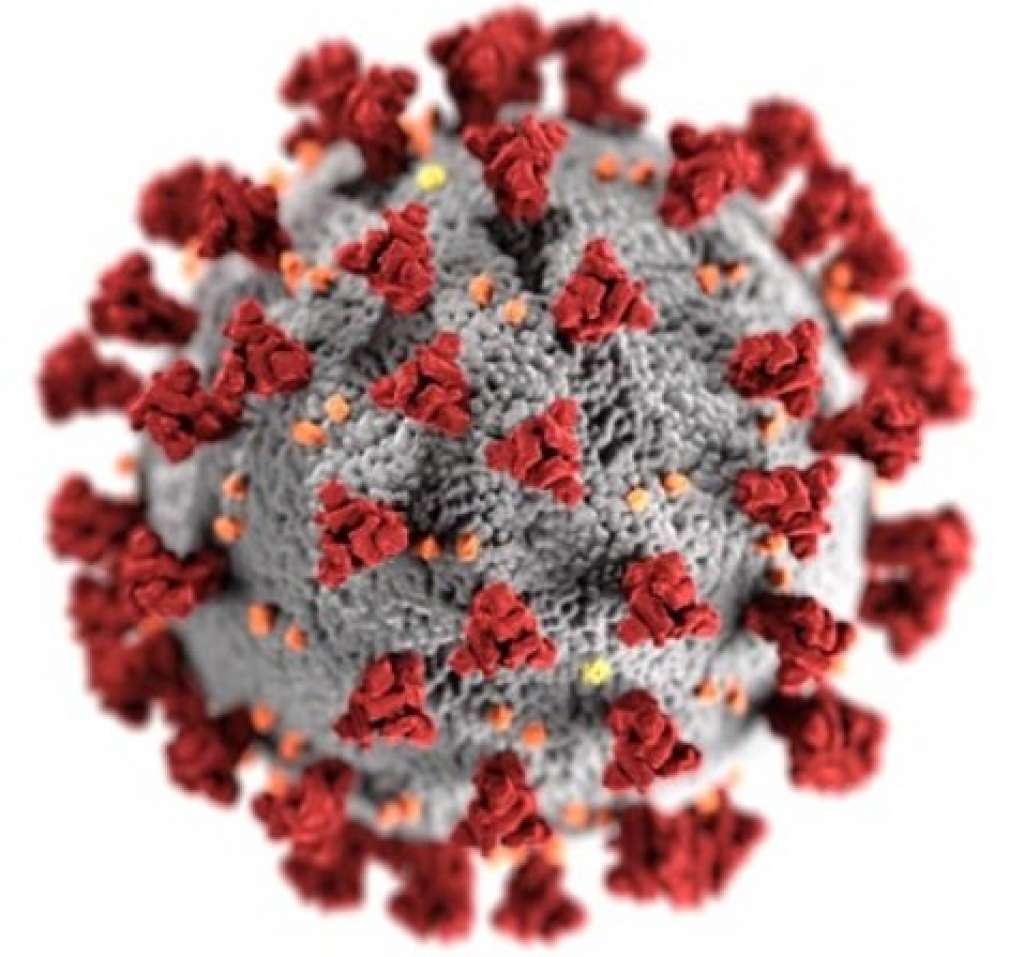 Registration is now available for the 32nd Annual MCC Ed Foundation Golf Outing on September 11 at Lakeside Links. Fun, Food, Prizes, and exceptional Prime Rib dinner. Registration form is available at
https://bit.ly/3iykvUb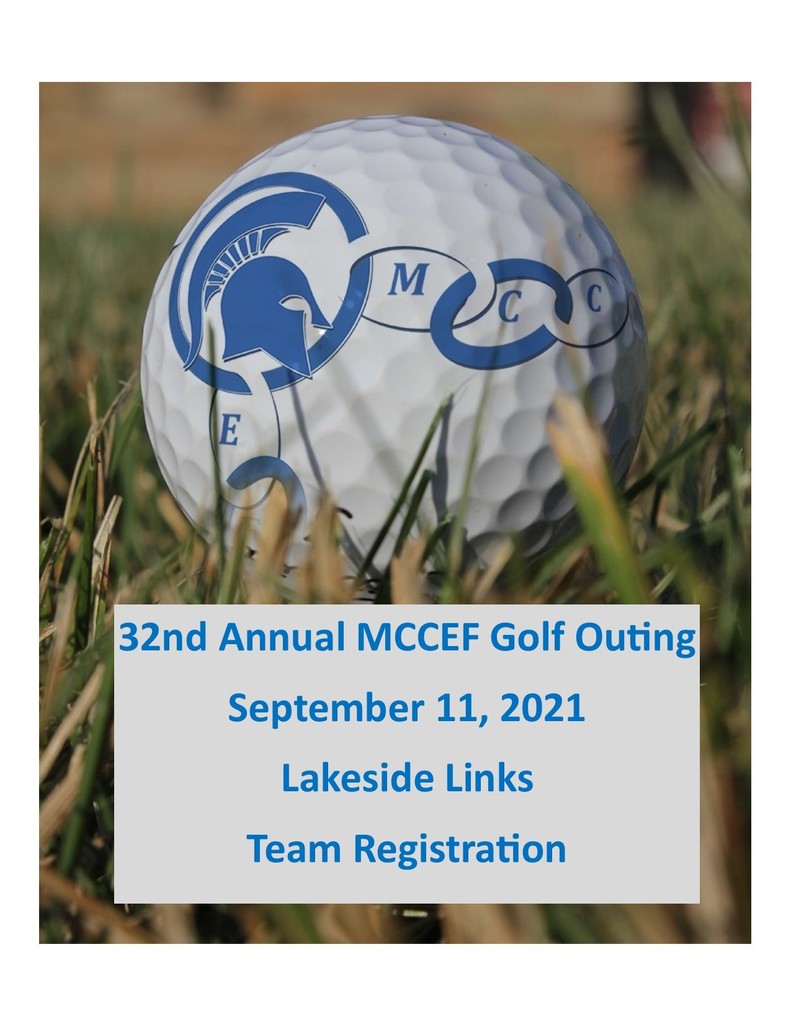 Attention Android Phone users of the MCC App. The recent Newsfeed of the released Return to Learn Plan for the 2021-22 School Year is experiencing some technical difficulties displaying correctly on Android Phones. Apptegy, our service provider is working on getting that corrected. In the meantime, you can review the full plan on the district website:
www.mccschools.org
.


Dear MCC School Family, Check out the MCC Return to Learn Plan for 2021-2022 School Year in the Newsfeed of this App or on the District Website. This plan is a work in progress as we continue to monitor the area's COVID-19 transmission rates, new variants, and guidelines from Health Officials. Further updates are forthcoming as the start of the 2021-22 School Year is quickly approaching. Stay Strong Spartans!!


Don't miss out. The BACK TO SCHOOL BACKPACK BONANZA will take place on Wednesday, August 11th from 4pm - 7pm. Transportation from the MCC High School Parking Lot will be available.


CALL NOW ENROLL FOR PRESCHOOL THIS FALL Victory Early Childhood Center One Stop & One Location For Busy Parents High Quality Programming Available GSRP – You could possibly attend for FREE with TRANSPORTATION Montessori – Tuition Based (3/4 Year Old Sections) Wrap Around Child Care Before / After School Call Ms. Angie @ 757-3713 ext. 131 to make an appointment FREE Books & School Supplies For Those Applying From Now Until The End of July!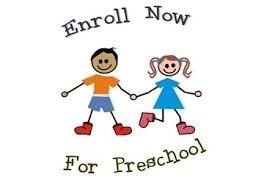 Just a Reminder that Community Forum #2 is Tuesday, June 29th at 6:00 p.m. Join us in person, in the High School Cafeteria, Virtually with the following Zoom Link:
https://bit.ly/3iO12iE
or watch a recording of the forum that will be posted in the next couple of days on the Website:
www.mccschools.org
.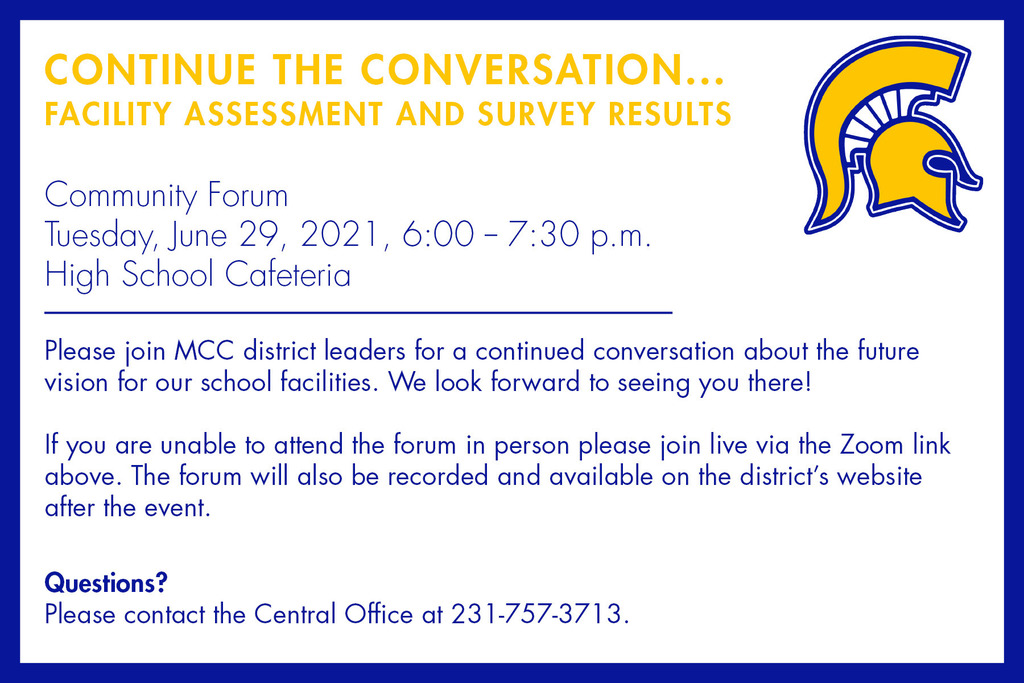 Join the MCC Educational Foundation for a day of paddling the Pere Marquette River. In-person Race Day: July 17, 2021 Virtual races: July 3 - July 16, 2021 This year we are offering in-person and virtual race options for 2 river races and 2 triathalons: • River race #1 will start in Custer and end at Riverside Park in Scottville. • River race #2 will start at Riverside Park and end in Ludington. • The Individual Triathalon • Team Triathalon Each triathalon will consist of a 12 mile bike race, 4 mile run, and paddle from the Custer boat launch to Riverside Park in Scottville. ● Visit
www.mccedfoundation.org
then click on Spartan River Races to find the registration link ● Or go to Spartan River Races Please contact Gary Andersen at
gandersen@mccedfoundation.org
or 231-690-0633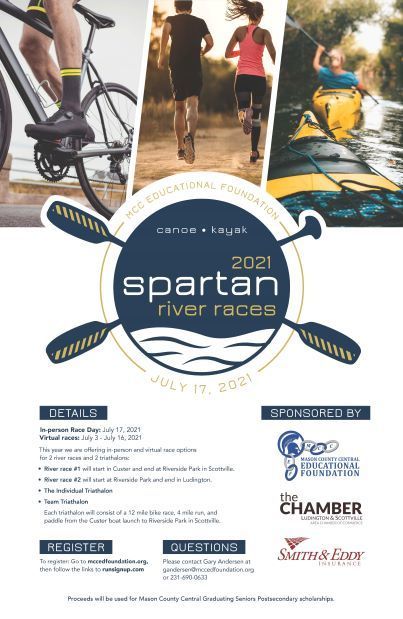 Community Forum #2 Zoom Link: Click on this Link and Join us Virtually June 29th at 6:00 p.m.
https://bit.ly/3iO12iE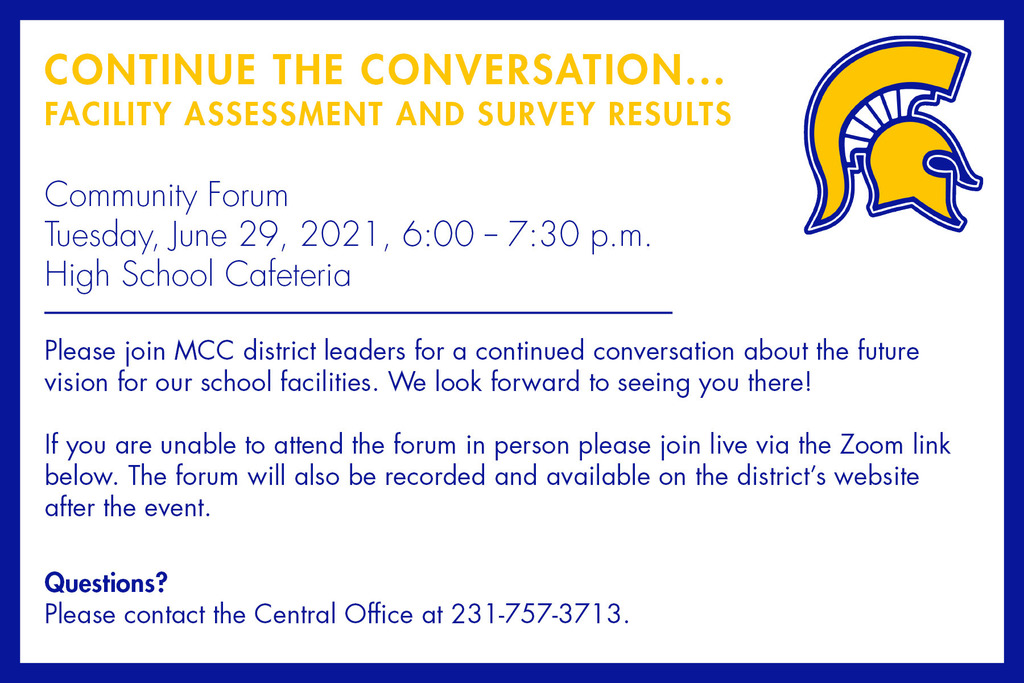 Just a reminder. The window for completing the MCC Facilities Visioning Survey closes at the end of the day this Friday. If you have not had a chance yet, please take 5-7 minutes and fill out the survey... right from your phone. Your ideas and opinions will help shape our direction forward! Click on the link below to take the survey:
https://bit.ly/3v6Zfrw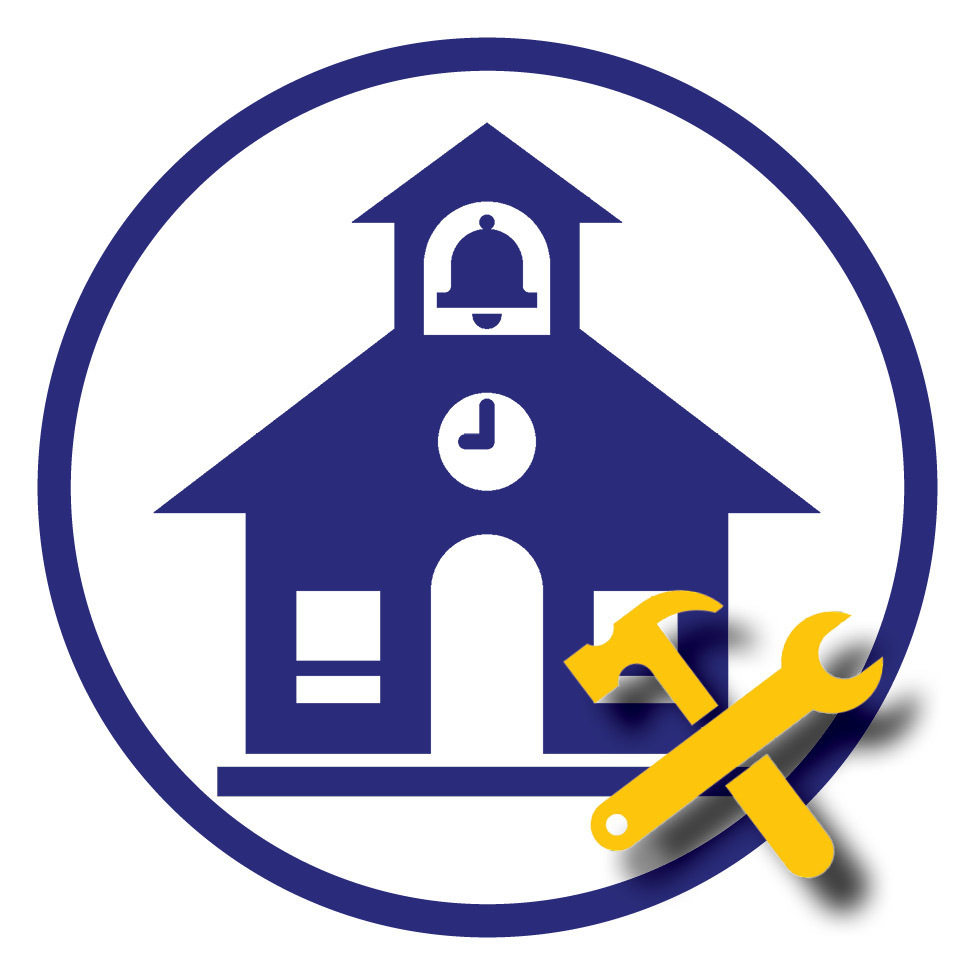 Come Join Us for Forum #2!