COVID-19 Vaccine Clinic Spectrum Health Ludington Hospital Thursday, May 20, 2021 3p.m. to 8 p.m. No out of pocket cost. The state of Michigan has expanded eligibility to those 12+ Sign up for an appointment Registration is easy. 1. Call 833.755.0696 for scheduling those who are 12 to 17. Those over 17 can also go to
www.spectrumhealth.org/covid19/covid-19-vaccine
and click on the green "Schedule your vaccination" button. 2. Answer the questions. 3. Select Ludington Hospital location. The clinic will be held in Classroom A&B on the lower level off the North Entrance. Please park in the lot off Lawndale Avenue, at the back of the hospital and enter through the North entrance. Vaccinations help protect you and your loved ones from COVID-19 and allow you to gather and work more safely.

Today, West Shore Bank in Scottville will be having a car wash and all donations will go to Mr Weinert and Ms Brock's Art/Ecology Class to use in renovating the MCC Nature Center.  Please stop by and get your car washed!

National Honor Society induction with honoring of seniors, signing of the NHS book and pin distribution for new inductees.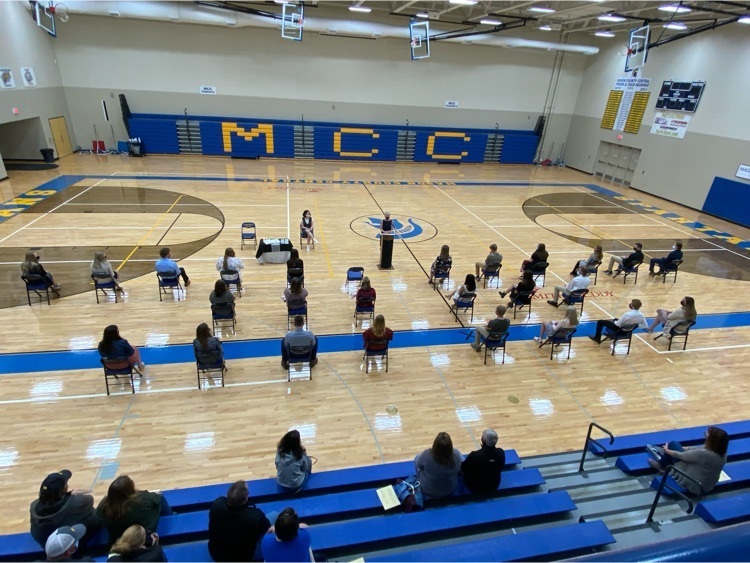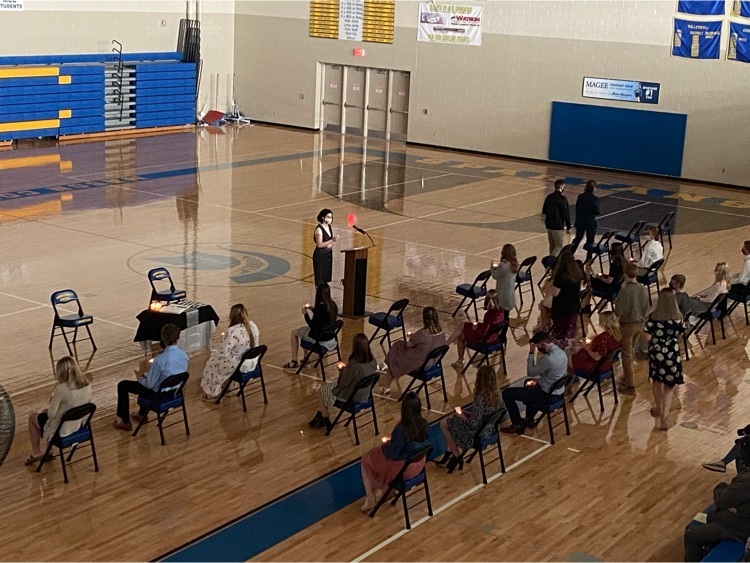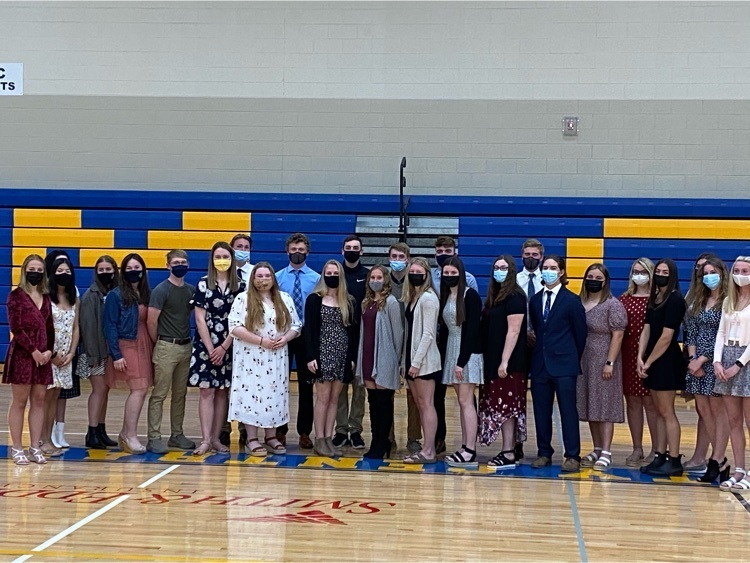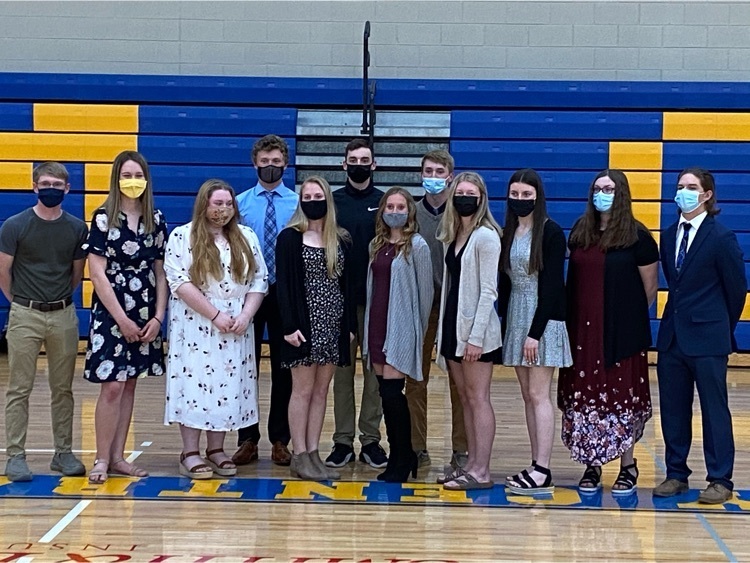 MCC baseball wins the Pine River tournament over the weekend with an 11-0 win over Mancelona and a 9-0 win over Pine River! Great job to Coach Carr and the boys!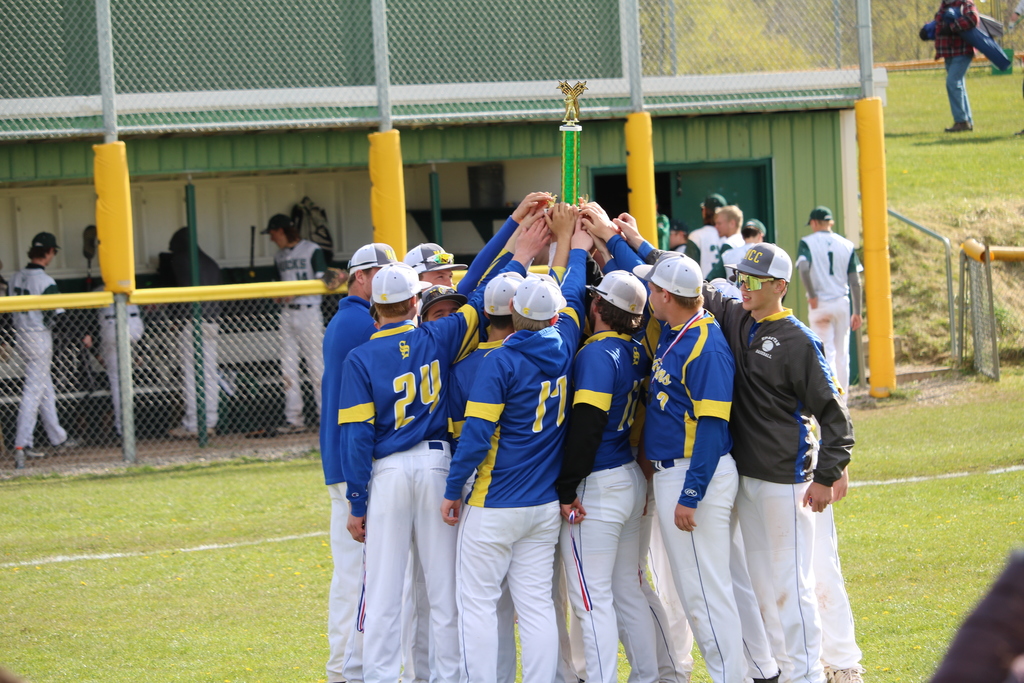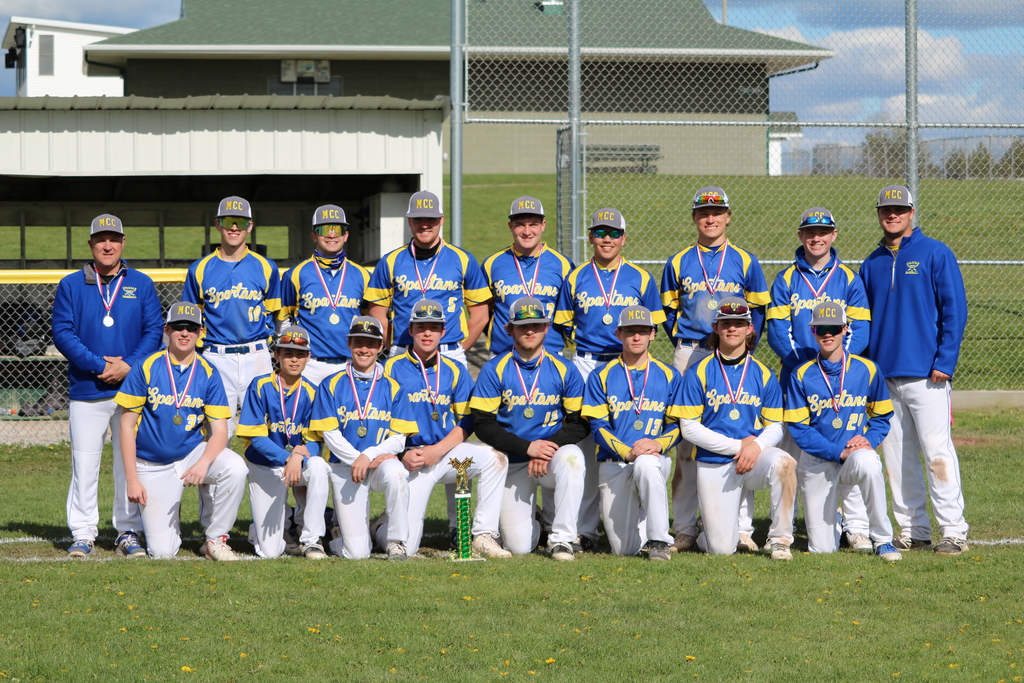 MCC Baseball wins our first game at the Pine River tournament 11-0 over Mancelona. Jackson Kimes pitches a no-hitter for The Spartans!!!

It's Teacher Appreciation Week! Take a moment to recognize an MCC teacher with a phone call, email, note/card or social media post. We appreciate Spartan teachers!!!


2021 Prom Court: Prom-Spartan Community Field-May 15th 8-10pm King Candidates- Jackson Kimes, Ryland Gigante, Ethan Johnson, Gage Tyron. Queen Candidates: Emily Abbott, Alli Mast, Morgen Ahlfeld, Emily Janicki

Please see the attached picture for the Joint Vaccine Statement from District Health Department #10 and Area Superintendents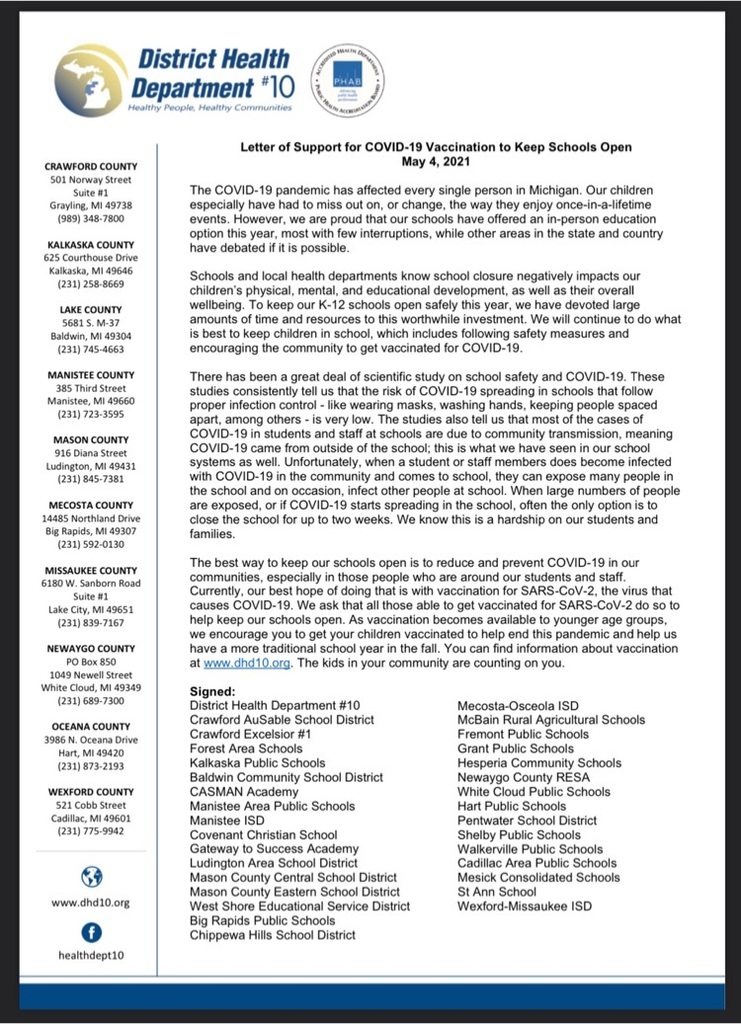 ATTENTION PARENTS: Please click or touch this link to do our high school perception survey (10 minutes). We appreciate constructive feedback and positive feedback that parents have. Thank you.
https://forms.gle/835RzoHn5ZX7qfrU6

Click/Touch the picture for the monthly mental health blast from the MCC SADD group.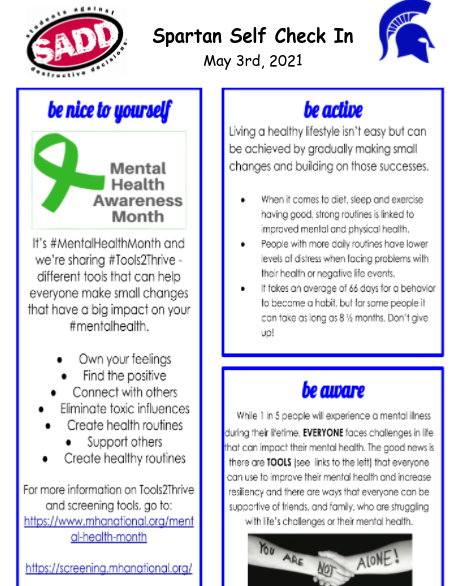 If you are a parent of a student at MCC that is 16 years of age or older please click this link to do a quick survey. We may be able to offer the Pfizer COVID vaccination at MCC HS.
https://bit.ly/3xKAFPO

Please click on the link to view our college information virtual presentation for MCC students, especially current juniors. There is a great deal of solid information here for your college bound student/child.
https://youtu.be/PlXDwjOxirQ

MCC Forensics is the 2021 class C-D state runner-up!!! Congratulations to the whole team and Coach Tom Richert on a fine season and hanging another banner. 🏆 🏅 #TheSpartanWay

MCC baseball gets runner-up on the baseball side of the Ace Hardware tournament with two really good games against county rivals. Beat Mason Co. Eastern 7-6 and fell to Ludington 7-5.

MCC softball wins the Ace Hardware tourney championship! MCC beat Hesperia 10-7 in semis and Ludington 11-0 in the finals. #victoryformcc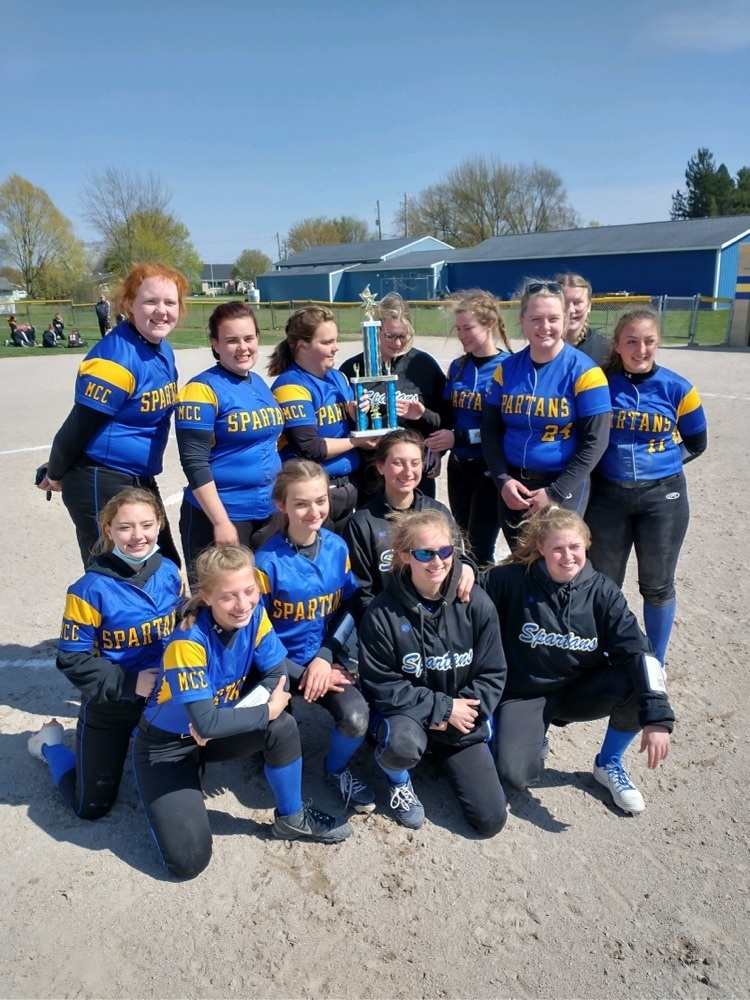 REMINDER:Juniors who are taking the make up MSTEP tests on Thursday should have their Chromebook charged and with them in the AO Carlson at 8:25am.

REMINDER: Parent/teacher conferences for the high school begin at 3:30 PM and end at 6:30 PM tonight. Teachers will be available for phone calls and also will be available for email the rest of the week.

A reminder that Mr. Puuri, our career and college adviser, is available to parents during this time if you have any questions or concerns regarding your student's plans for after they graduate. You can reach him at
tpuuri@mccschools.org

This week we are holding our last parent/teacher conferences of the year. Teachers will be available for email updates all week long. Also, teachers will be taking phone calls on Wednesday from 3:30pm until 6:30pm. Please contact us to check on your child's progress with grades and attendance this week. Thank you!