Montague wins game two of the doubleheader. Varsity boys basketball final: Montague 63 MCC 60

Game one of a double header vs. Montague. Girls basketball varsity final MCC 39 Montague 32

MCC student Zoey Lambrix presented at the Michigan Career Education Conference in Grand Rapids today. Strive for a Safer Drive!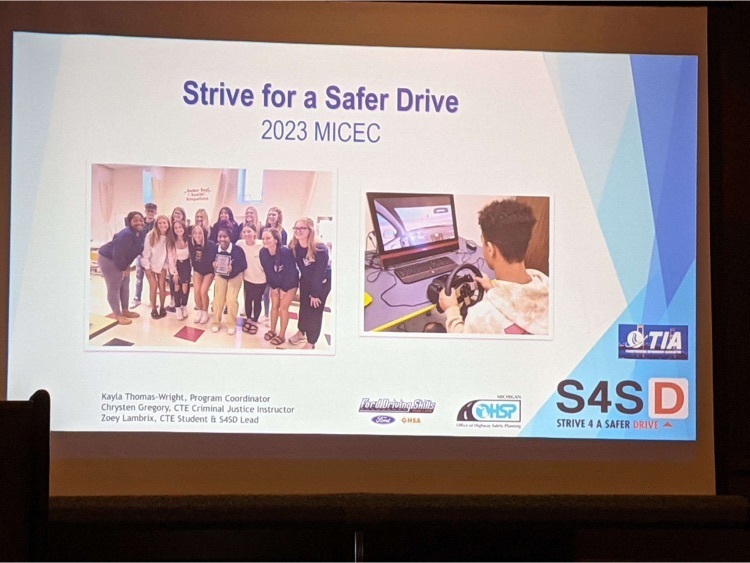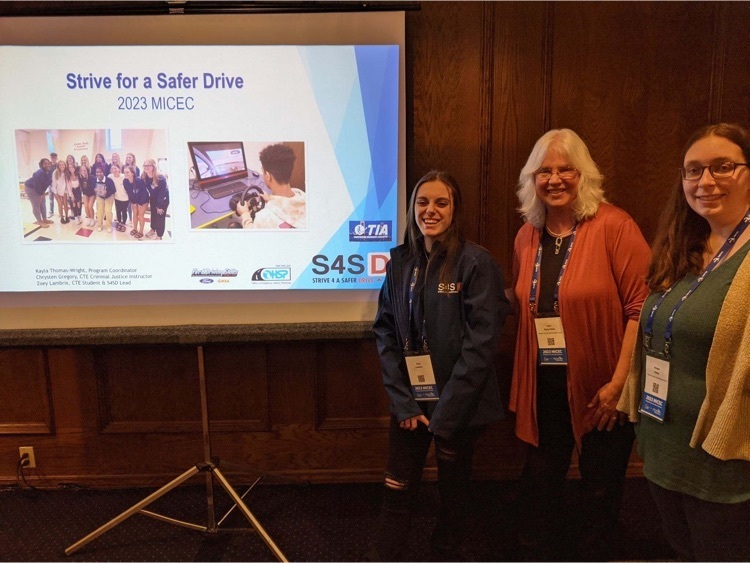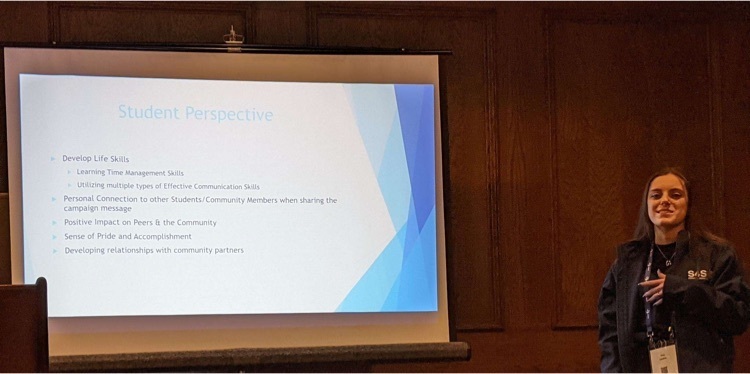 Spartan girls, JV and varsity pick up wins tonight at home against Holton. Varsity wins 55–37. We move 12-2 on the season.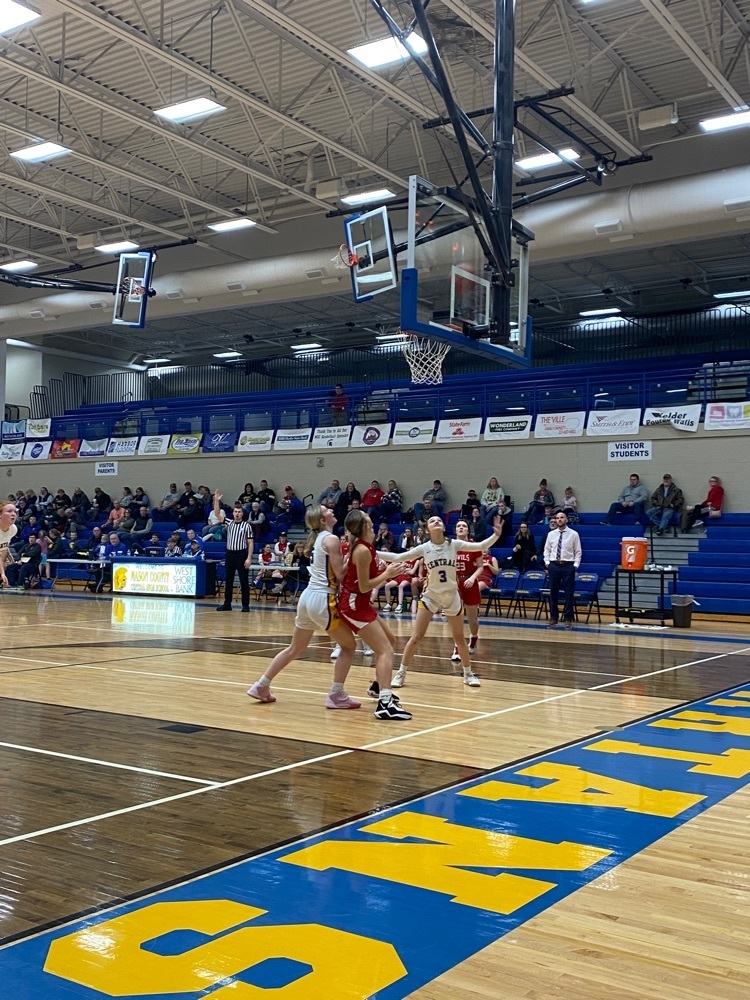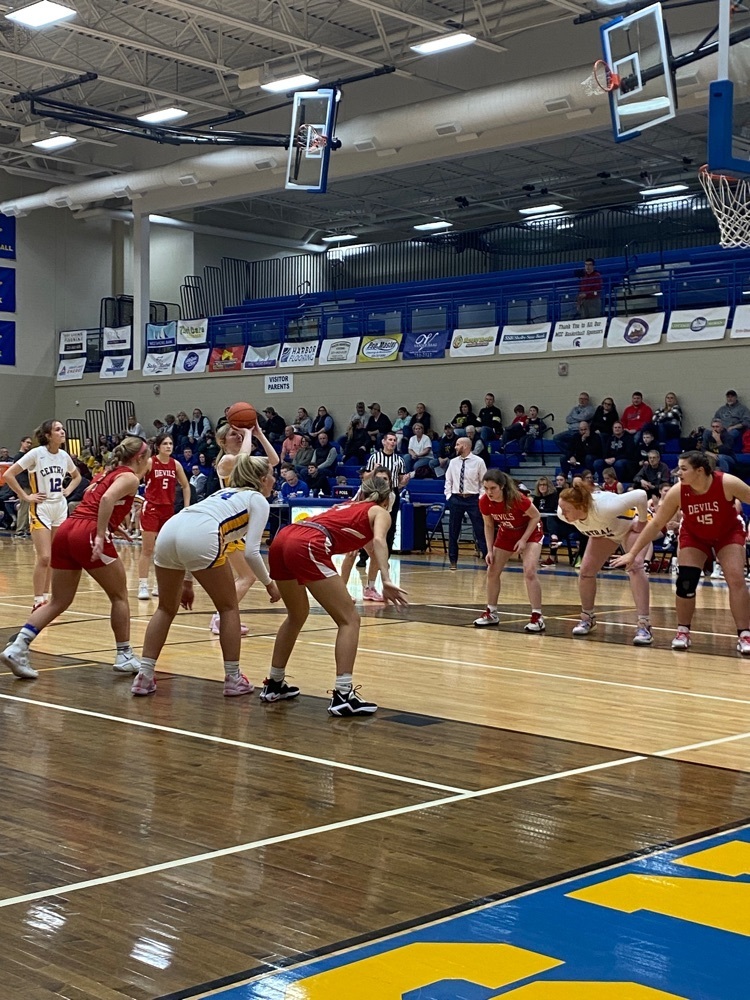 High school parent\teacher conferences are still on this evening for those that would like to make it. 3:30 PM – 6:30 PM.

Spartan wrestlers pick up two team wins at WMC quad vs. North Muskegon and Ravenna. 🤼‍♀️

MCC boys basketball JV and varsity both defeat Orchard View at Ferris St. University tonight. Varsity wins 60-48 and is now 10-2 on the season. 🔥 🏀

Michelle Nicewander, Nurse Practitioner and 2005 MCC graduate, came into Mr Weinert's Anatomy Class today to talk about her career.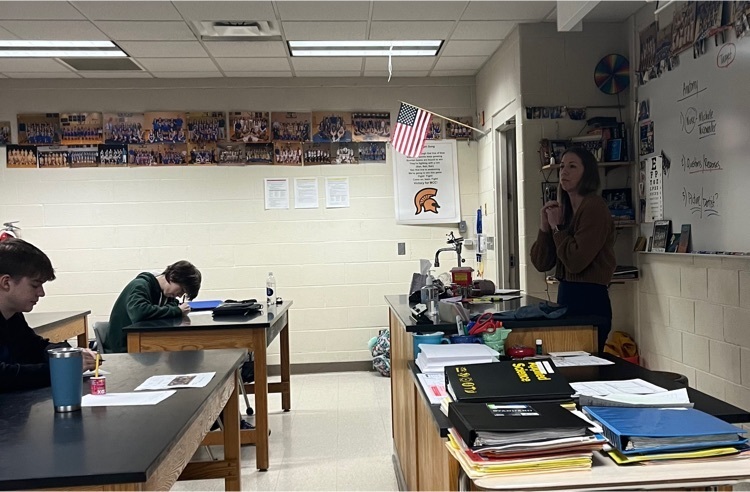 REMINDER: parent/teacher conference are Thursday from 3:30-6:30pm the HS. You can also email or call teachers at any time.

MCC JV and varsity girls pick up wins at home vs. North Muskegon. Varsity wins 38-16 to go to 11-2 on the season.

Mr Weinert's Anatomy Class visited Squires Chiropractic. They learned the general characteristics of the spine, its nerves, and vertebrae. Students split off to learn of muscle stimulation, sonography, traction, and X-ray technology.  Later, a few spinal adjustments were done.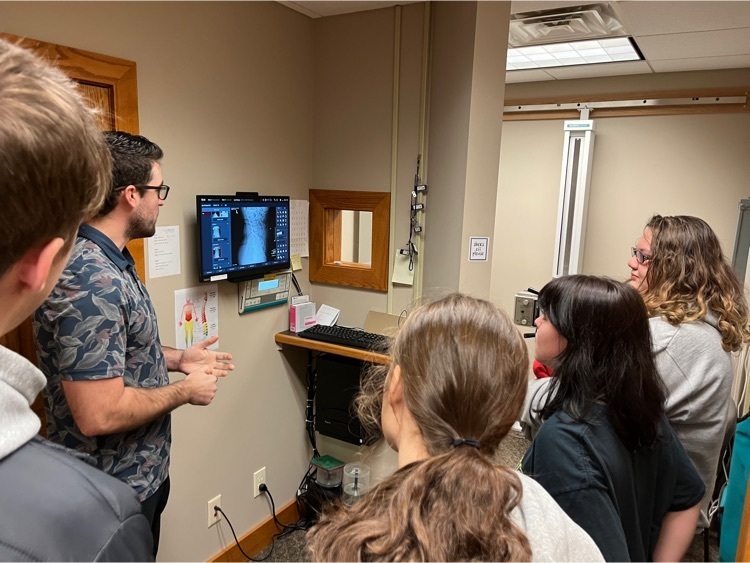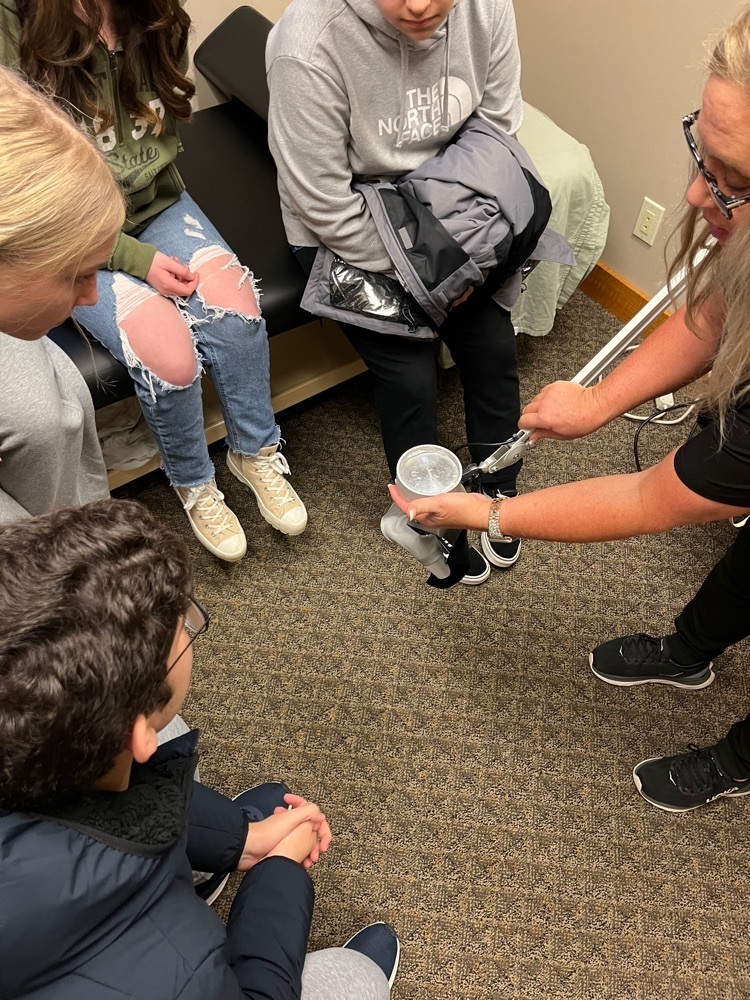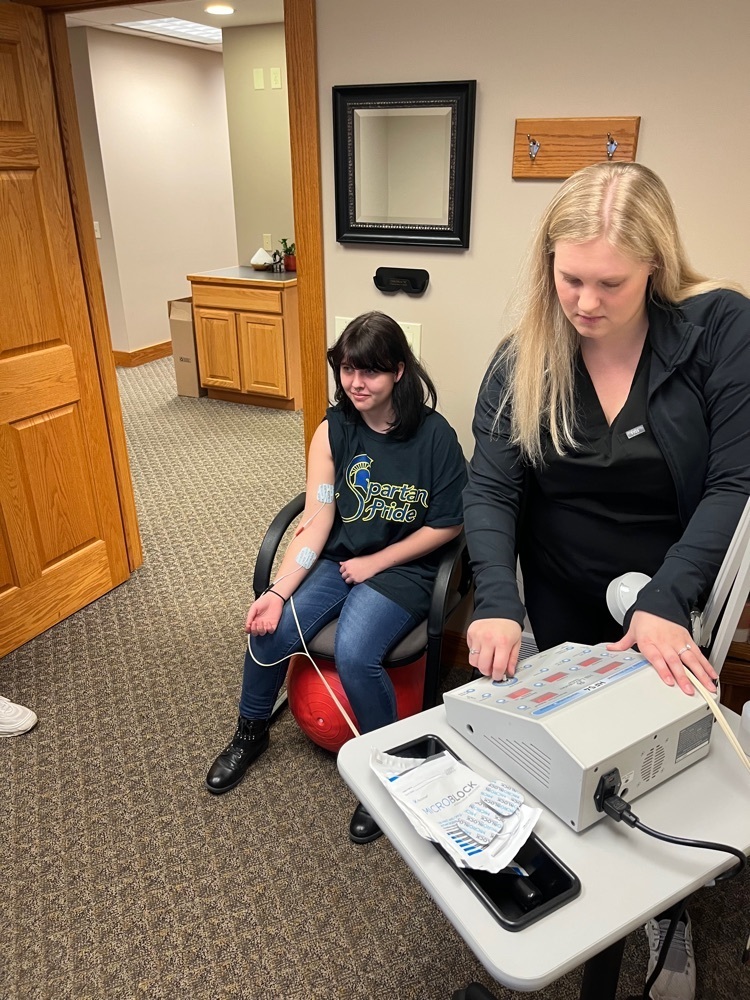 Spartans fall in boys basketball to a pesky Fremont team 72-61. MCC now 9-2 at the halfway point of the regular season.


Support our Co-op Hockey team!

Congratulations to our Competitive Cheer team on getting first place at the Brethren Invite on Saturday! Individual medals went to G. Soberalski, F. Stute, and A. Luttrell.

Dr Susan Clegorn, an Occupational Therapist and Professor at Grand Valley State University visited Mr Weinert's Anatomy Class today. Dr Clegorn did a great job explaining the profession and her passion for helping a wide variety of people.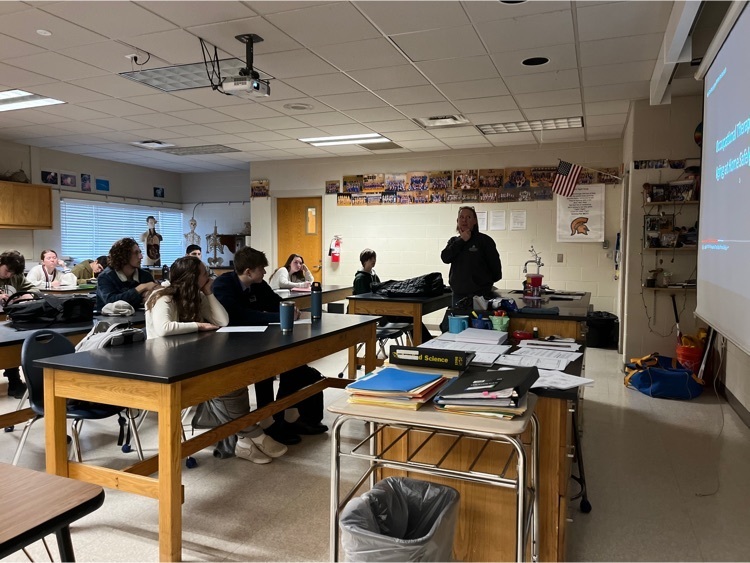 Mr Weinert's Anatomy Class went to Legend's Taxidermy today.  Students learned how animal anatomy is referenced constantly throughout the day by taxidermists building mounts/displays.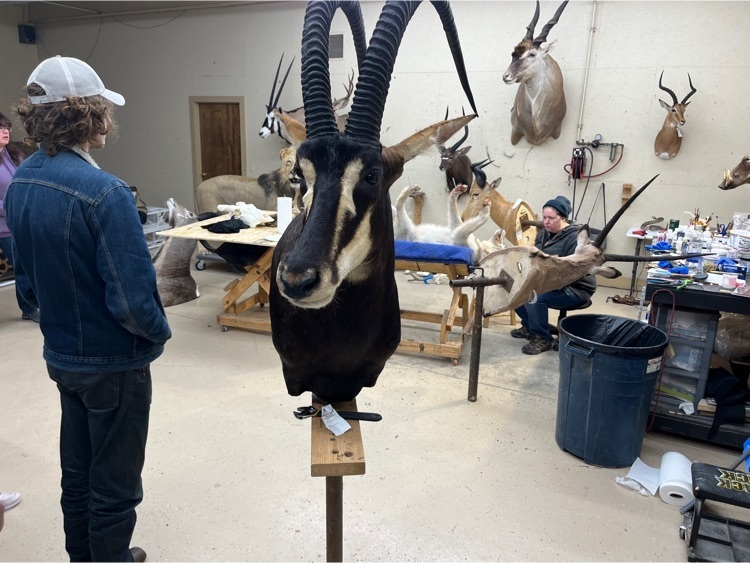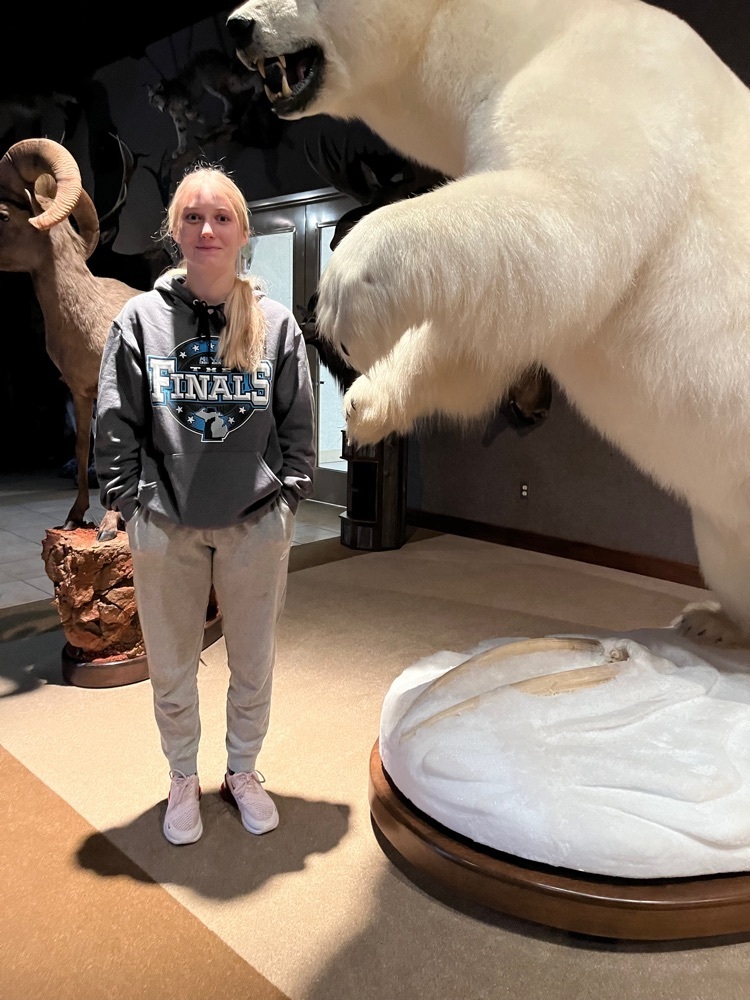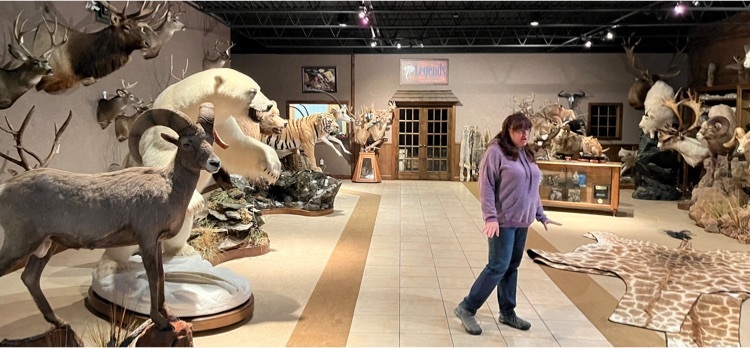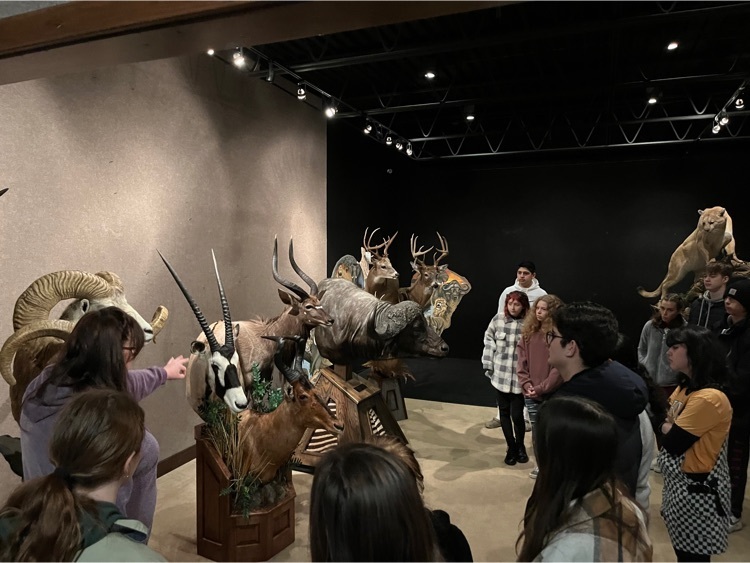 Central girls varsity basketball wins a non-league game at Newaygo 50-36. Girls are now 11-1 and head to D-4 #1 state-ranked Glen Lake tomorrow night.

A joint effort at the Newaygo and MCC girls basketball games tonight. Members of both pep bands playing for the game at Newaygo. Thanks to our band director, Mr. Schultz, who is a Newaygo alum, for setting up the collaborative effort!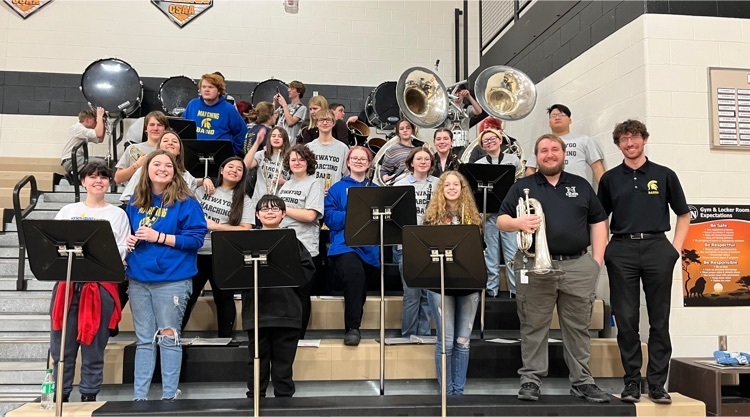 Sally Wright, RN and former Allied Health Director at WSCC came into Mr Weinert's Anatomy Class. Her focus was Stop the Bleeding.  Students worked on compression, stuffing a wound, and tourniquet. Students will receive a certificate.