Attention Parents and Friends of Mason County Central Schools: Employment Opportunity: METS, a transportation provider for Mason County Central, is currently seeking candidates for bus drivers and monitors. If you enjoy working with kids, and are interested in part-time employment, this may be a perfect job for you! No experience is necessary and training will be provided to qualified candidates. For more information, please call (517) 647-7765 or toll free at (888) 996-8586.

Great shooting camp tonight for our JV/Varsity Girls and Boys. Always learning new things with Andrew Secor of Make Shots! Our players learned a lot and had fun competing tonight!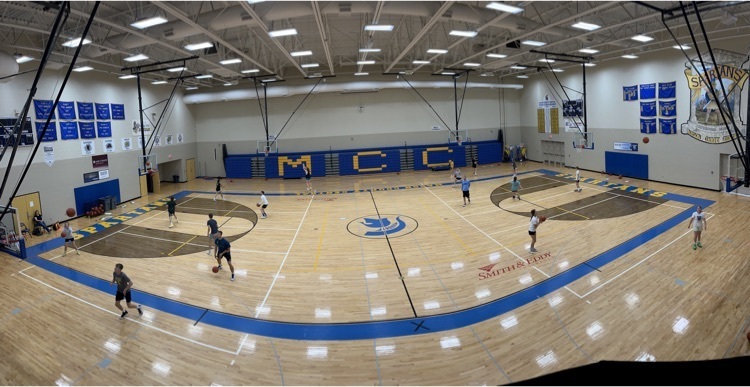 For the upcoming 2022-2023 school year it will be very important for all of our parents to have a Parent Portal account set up for their child/children. We are transitioning to an all electronic enrollment system and this will all be done in your Parent Portal Account, including all of our annual Back to School paper work. You can keep up with your child's attendance, grades, assignments, and reach out to teachers through email. Please see the attached flyer and reach out to your buildings secretary for more information on how to create your Parent Portal.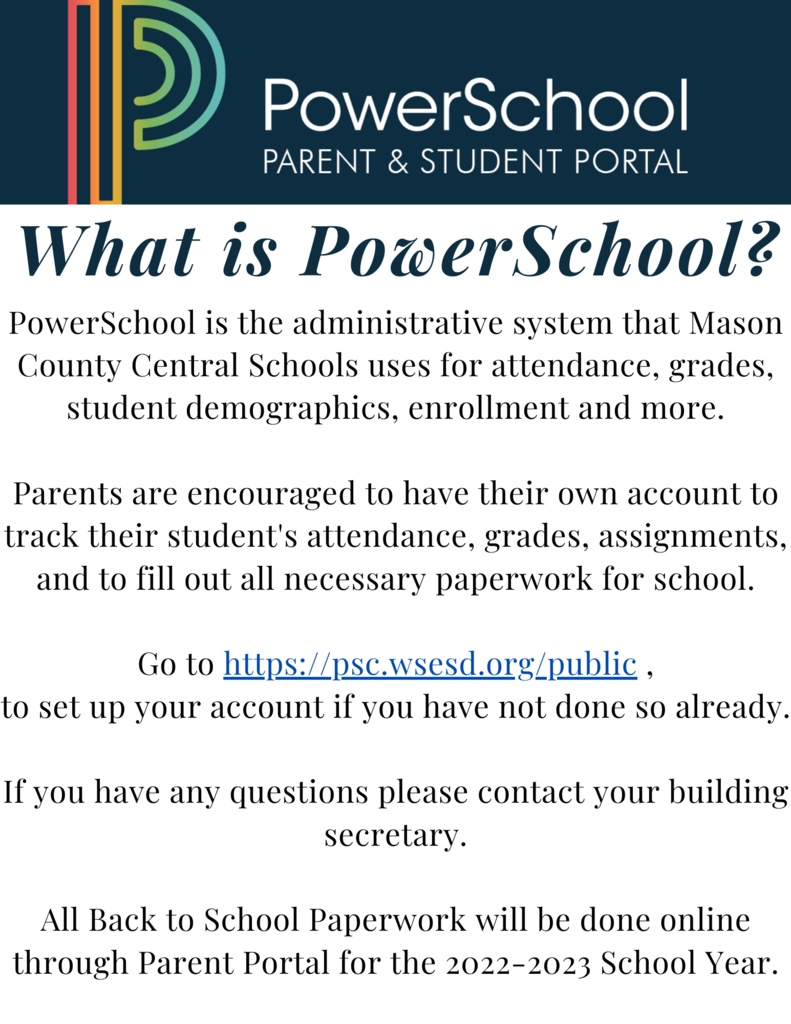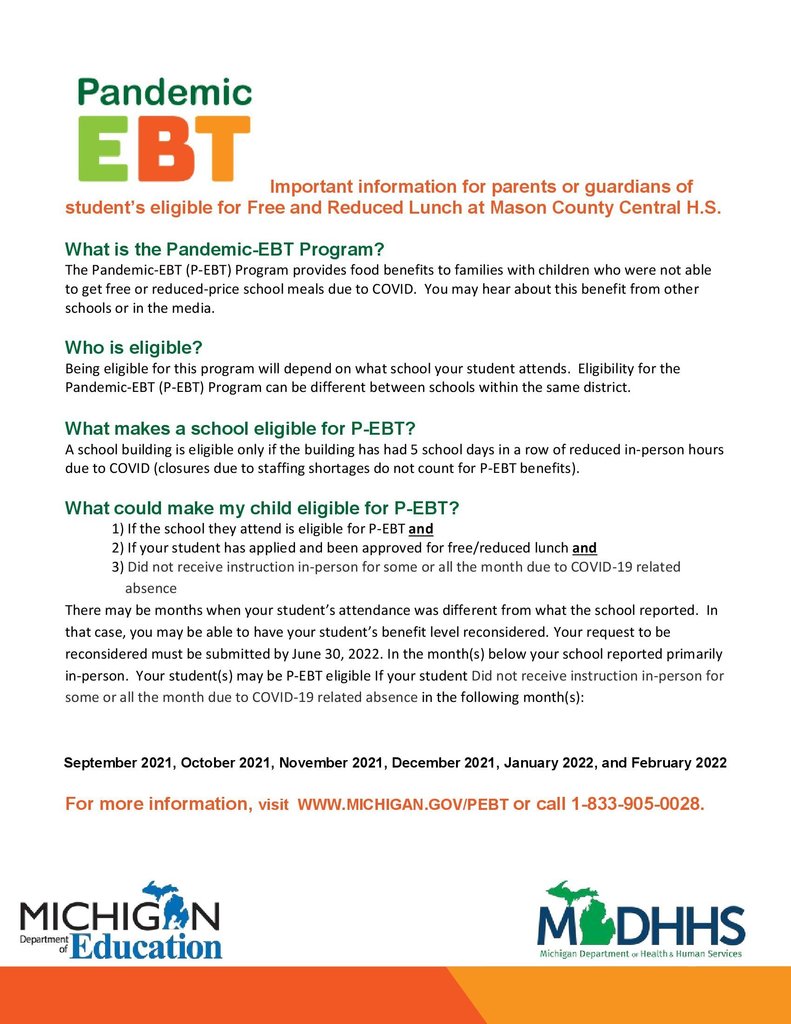 A special thank you for Mr. And Mrs. Robinson for finishing our Drama Banners!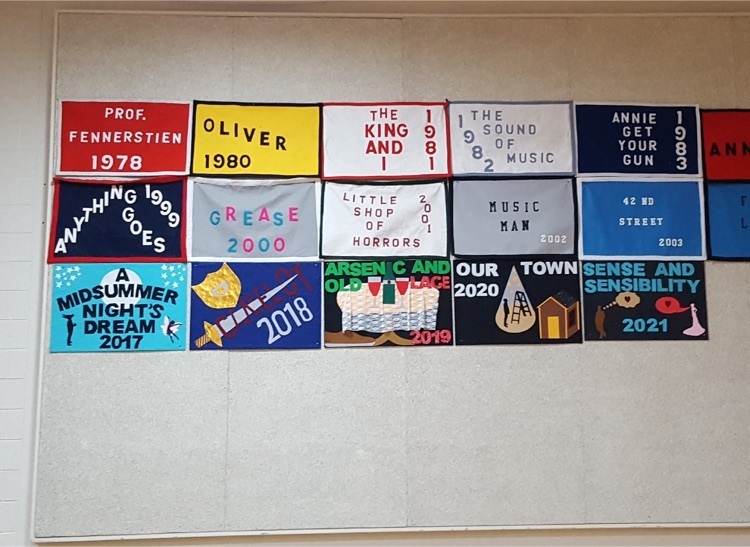 Another all-stater at MCC-Senior Ethan Wood gets 4th in the state in the pole vault at 13'3". MCC gets 6th in the final boys state meet. Congrats to our athletes and Coach Nelson.

Another state championship for Andrew Quinn! This time in the shot put with a throw of 61 feet 1.5 inches!

MCC high jumpers- Freshman Quentin Lange takes 3rd with a jump of 6'4" and Senior Jeremiah Patterson 6th at 6'3" both get all-state honors at the state meet!

MCC hosting baseball/softball districts today. Tough day for the Spartans. Softball falls to Hart and baseball falls to Reed City both in the semis. Thanks to our seniors as they play their final games for MCC.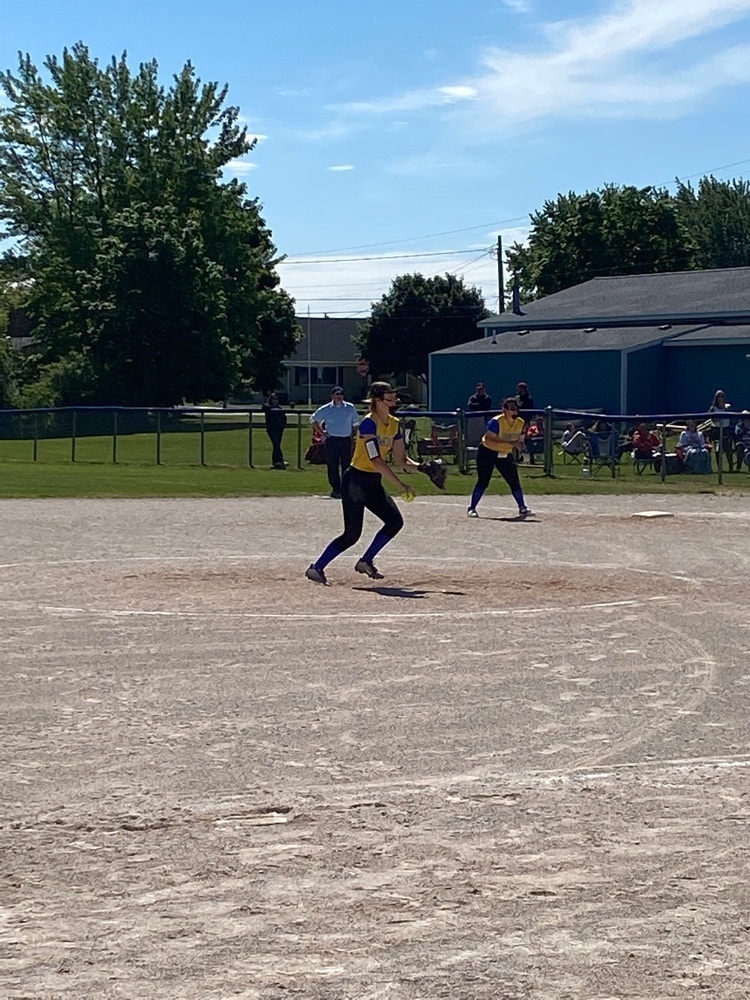 Free Summer Meals for Kids !! Please keep in mind, meals are "dine in only", there will be no pick up or take-home meals. Let's Meet Up and Eat Up !!! Come and join the fun !!!!!! This is a non-income based program This summer, when school lets out, Mason County Central Food Service, through the Summer Food Service Program will offer free and nutritious meals to all children ages 18 years and younger at the following sites: Serving Days: June 13th through July 29th, 2022. All Centers closed July 4th,2022. Serving days are Monday through Friday. Upper Elementary - 505 W. Maple St. Scottville 8:15 am until 8:45 am – Breakfast until July 1st, 2022 11:00 am until 12:00 pm - Lunch Emanuel Lutheran Church – 501 E. Danaher St. 11:00 am until 12:30 pm - Lunch Mason County Library – Ludington – 217 E. Ludington Ave. 11:00 am until 12:00 pm - Lunch Waterfront Park – Ludington – 300 S. William St. 11:15 am until 12:15 pm – Lunch Feel free to call with any questions Mary Ann Nielsen Mason County Central Food Service Director 231-757-5721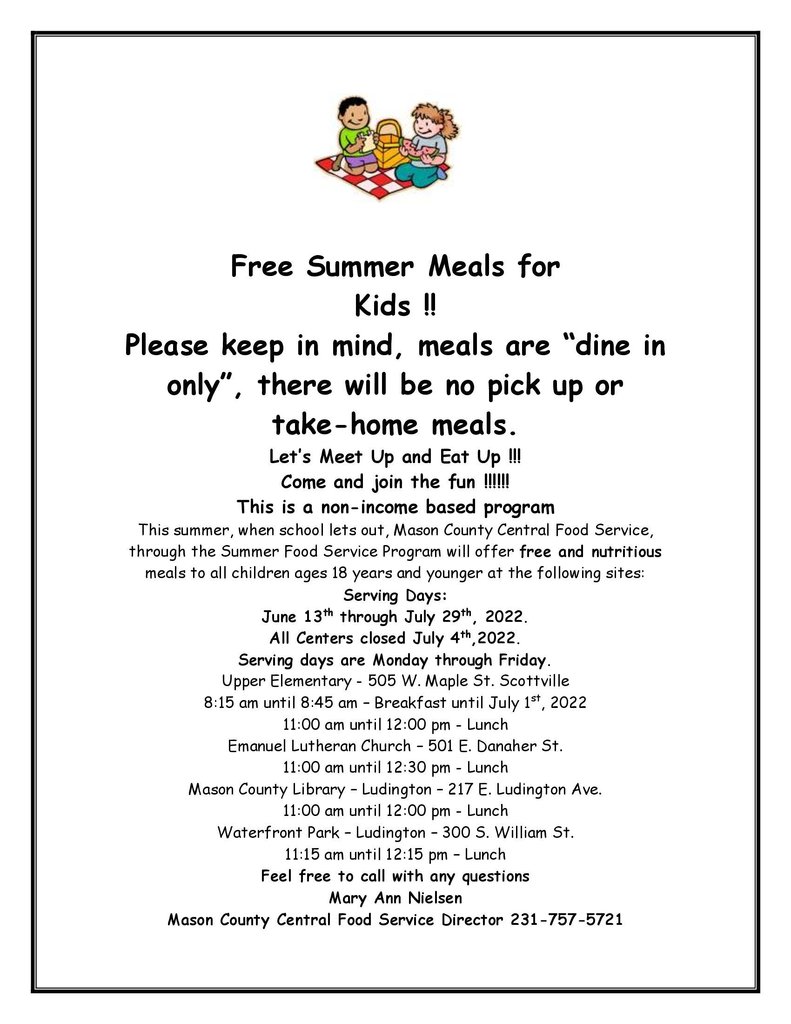 Debates today in Mrs. Gerhart's English 2 class complete with contentions and rebuttals. This debate topic was "Is social media good for society?"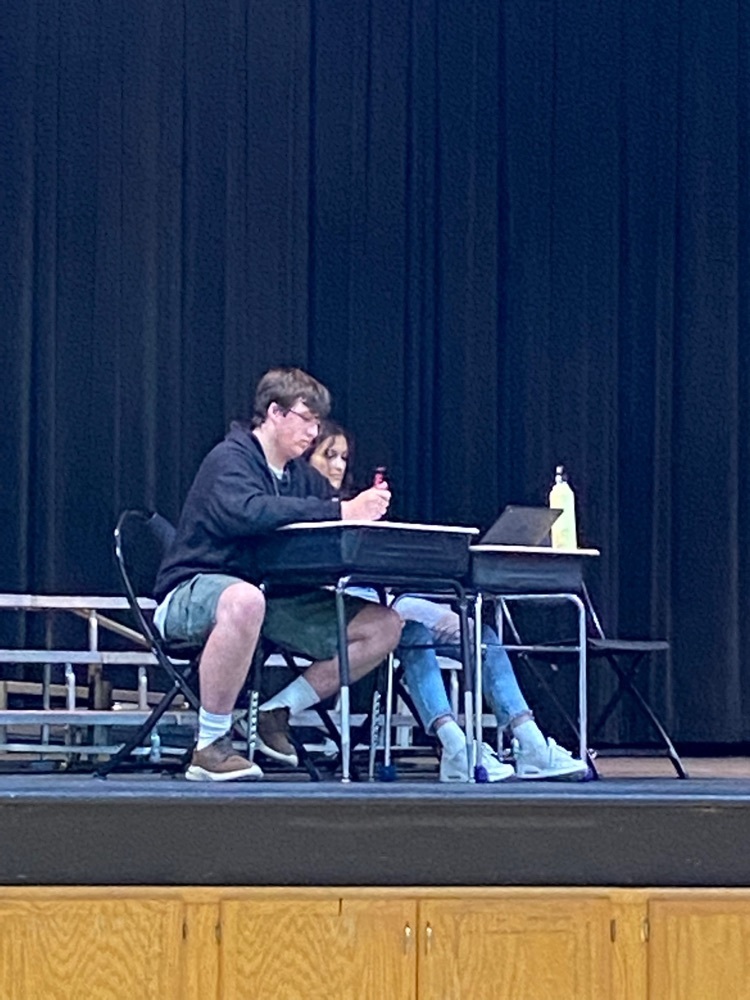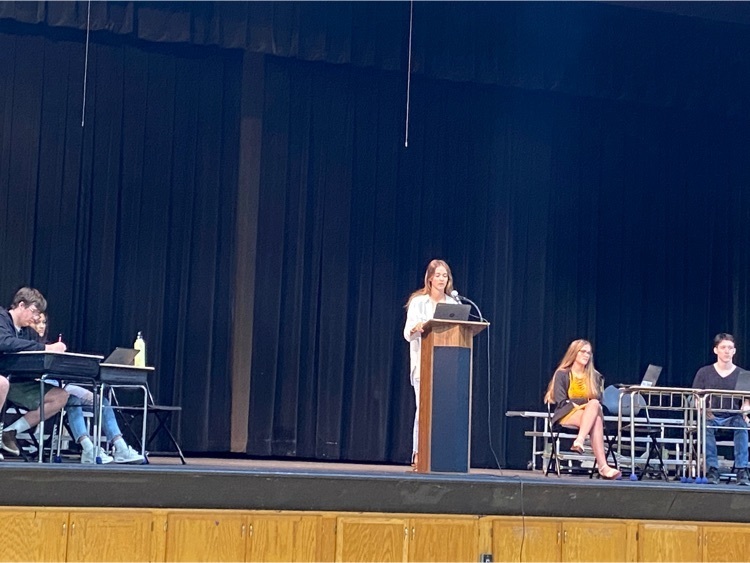 Through the streets of Scottville and through each school building at MCC for our annual tradition, The Graduation Walk, as students and staff honor our graduates.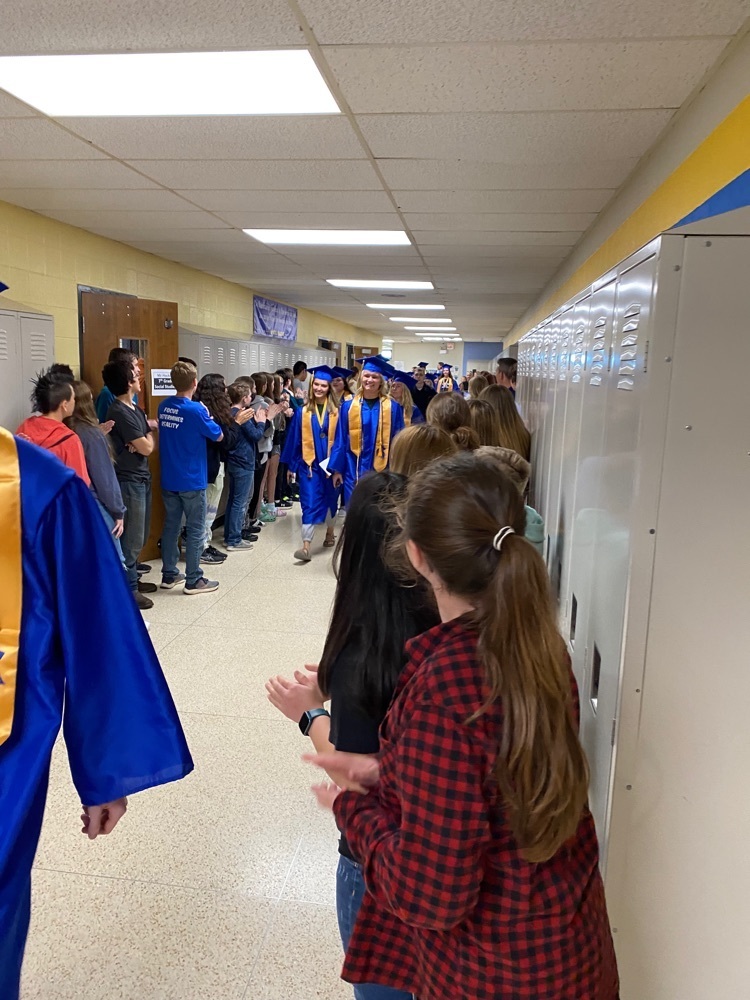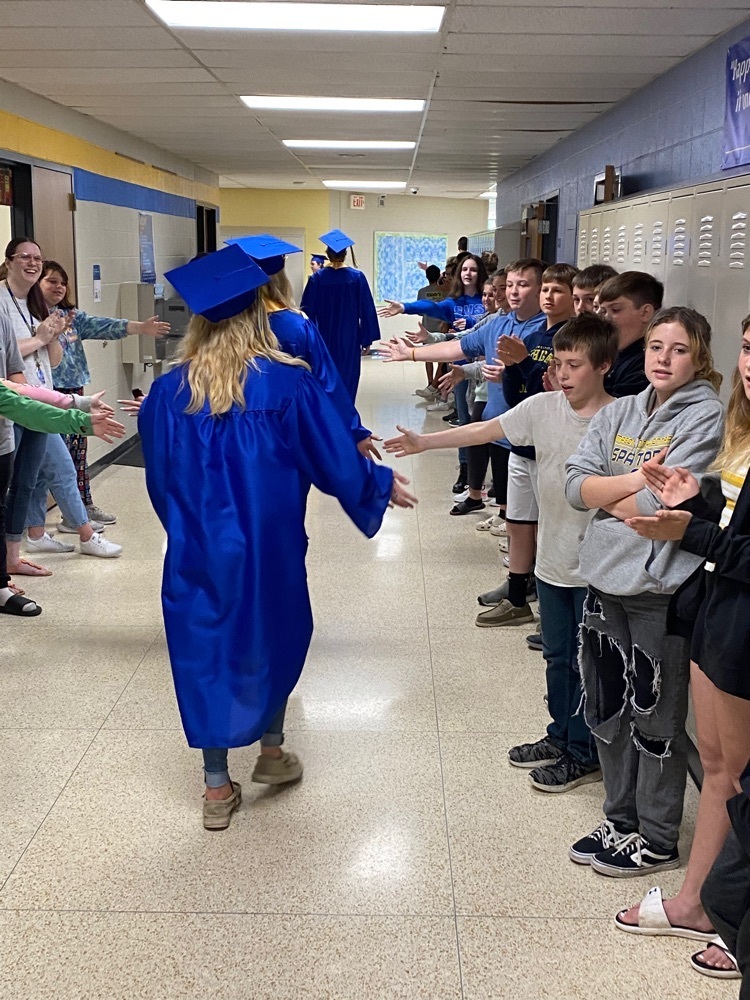 Mr. Tuka And his seniors re-creating a photo from sixth grade and 2016 from back in the middle school days! Tons of fun on graduation day!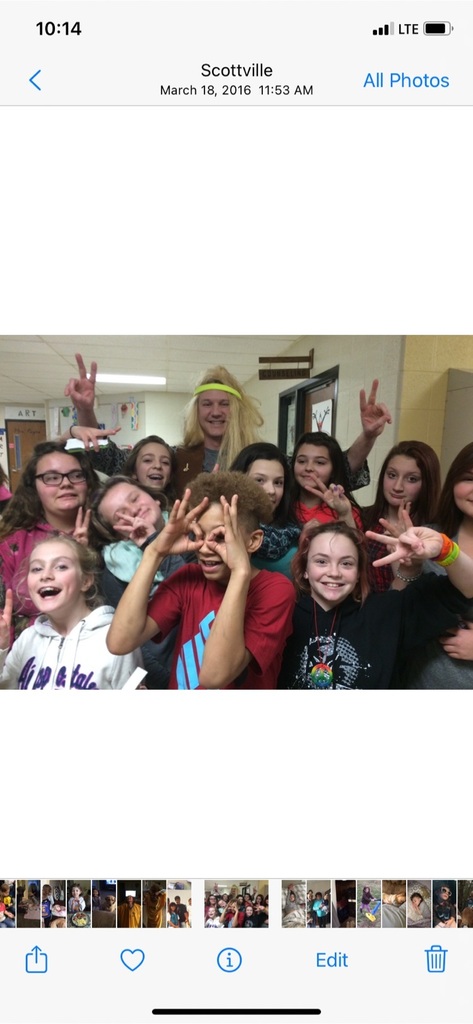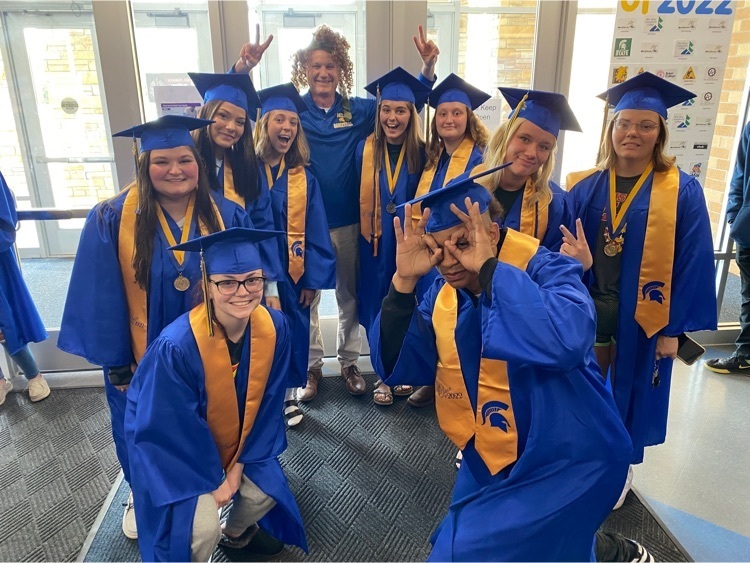 Art show at MCC grades K-12. Come check it out at the high school.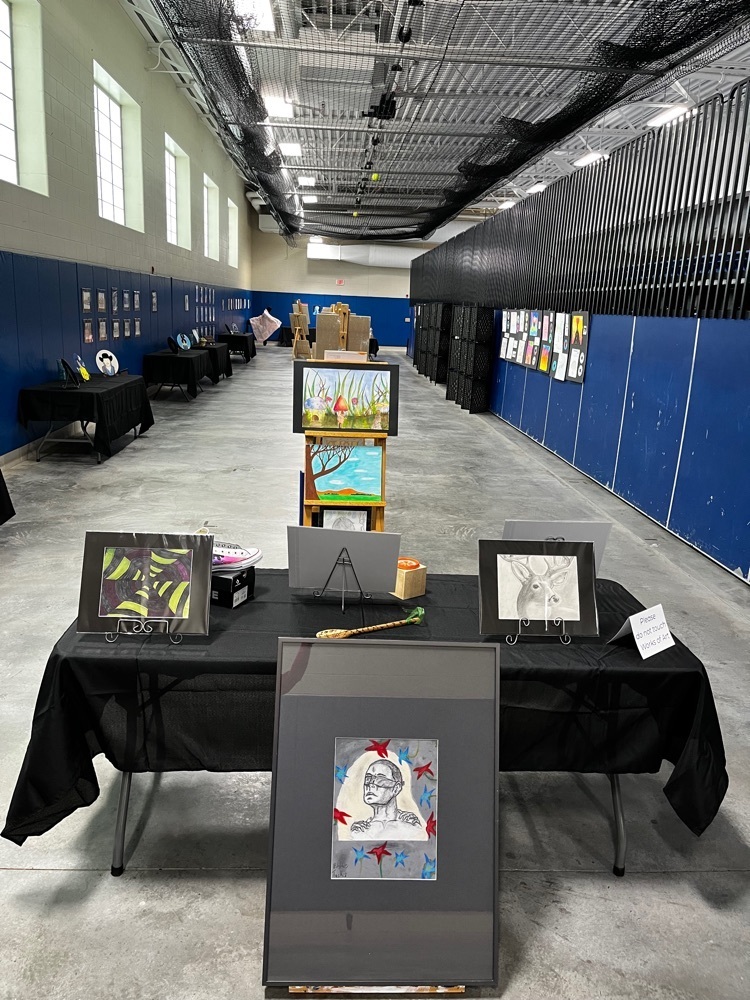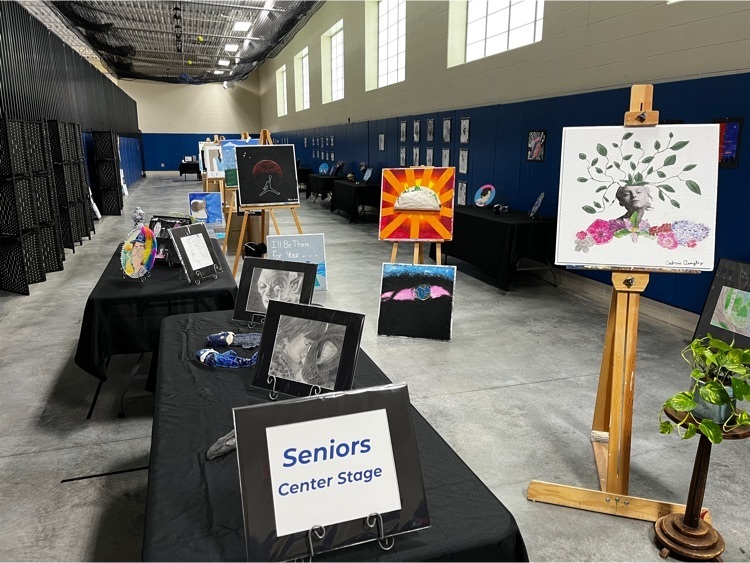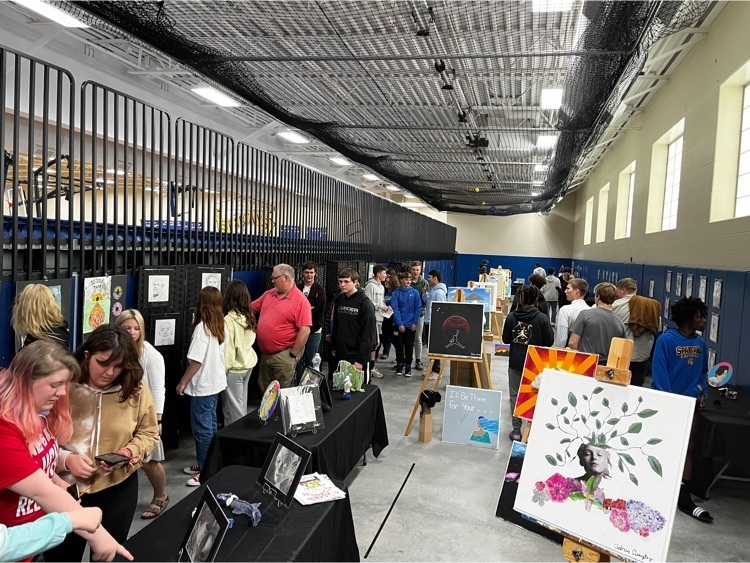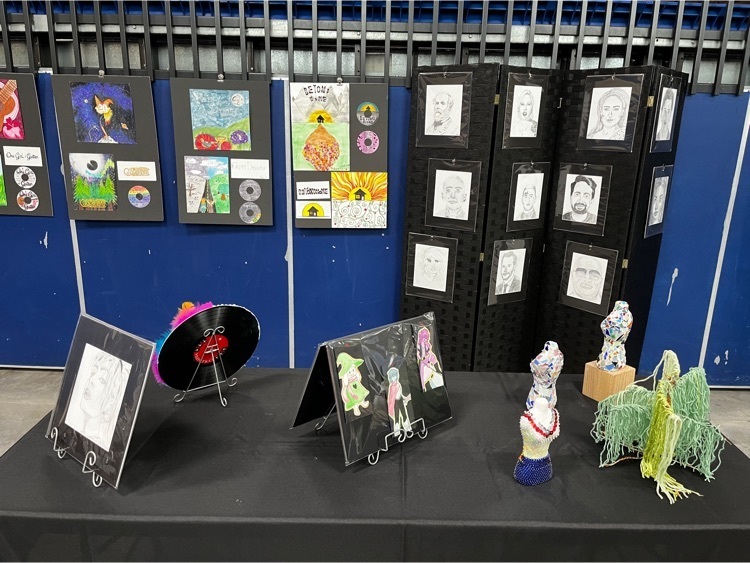 Decision Day for seniors as they prepare to leave Mason County Central. Check out the colleges, workforce and Armed Services decisions that our seniors have made.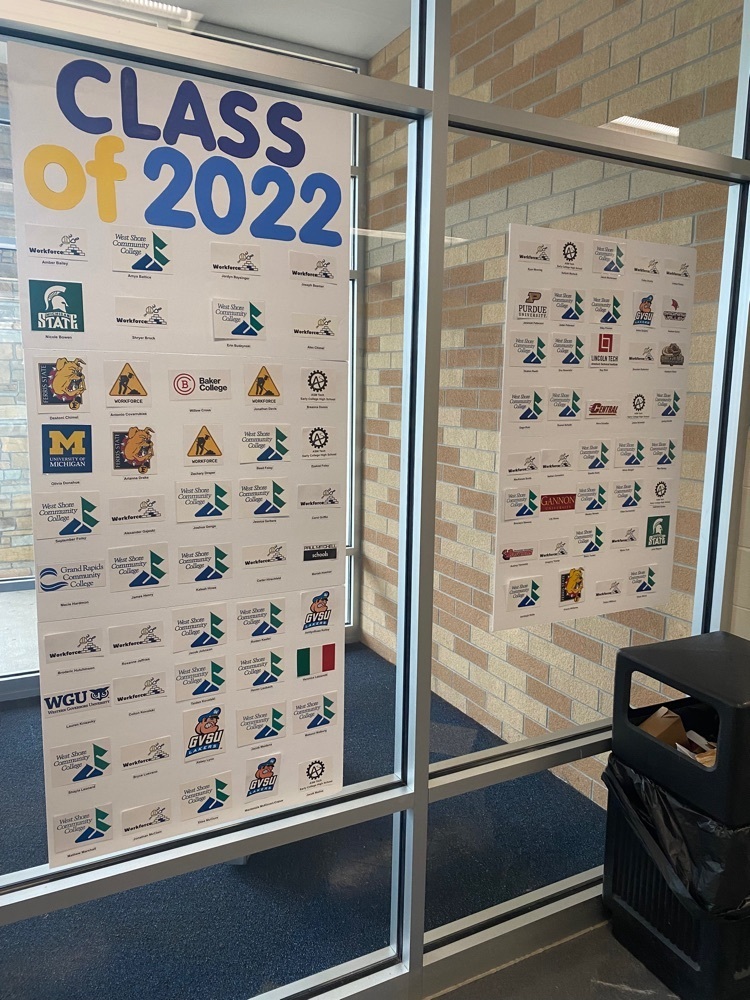 Huge thanks to the folks at DTE Energy for volunteering to landscape for us this morning! #communityinvolvement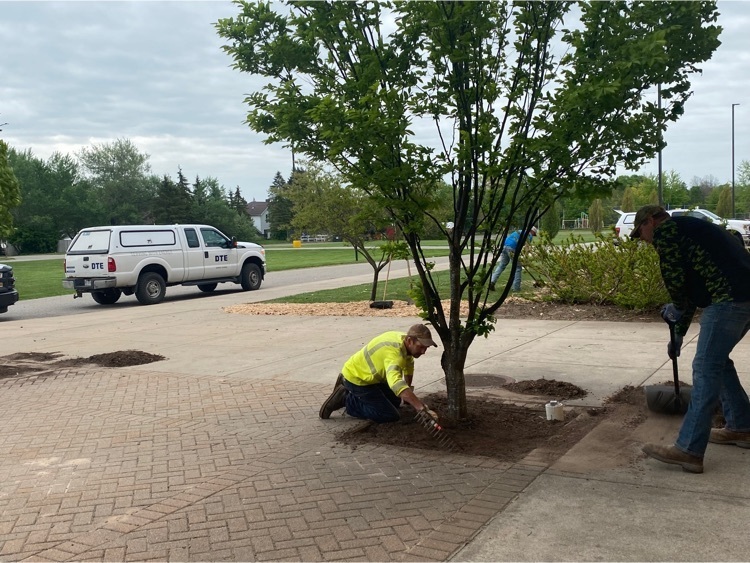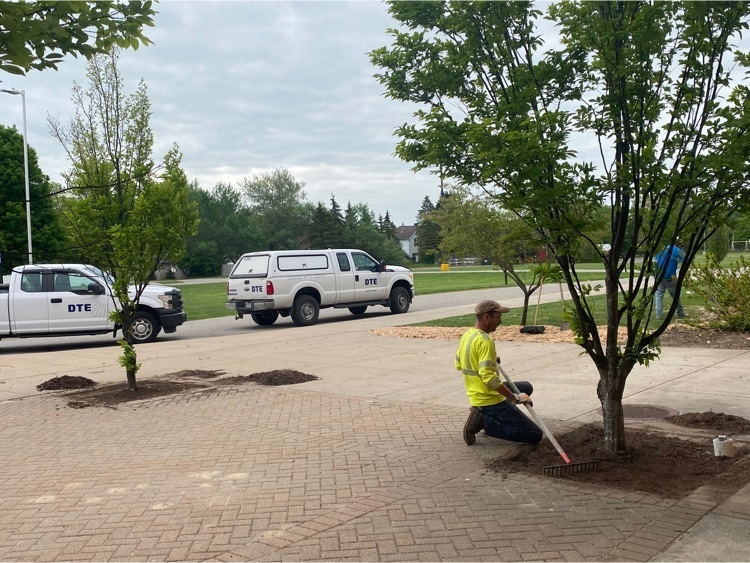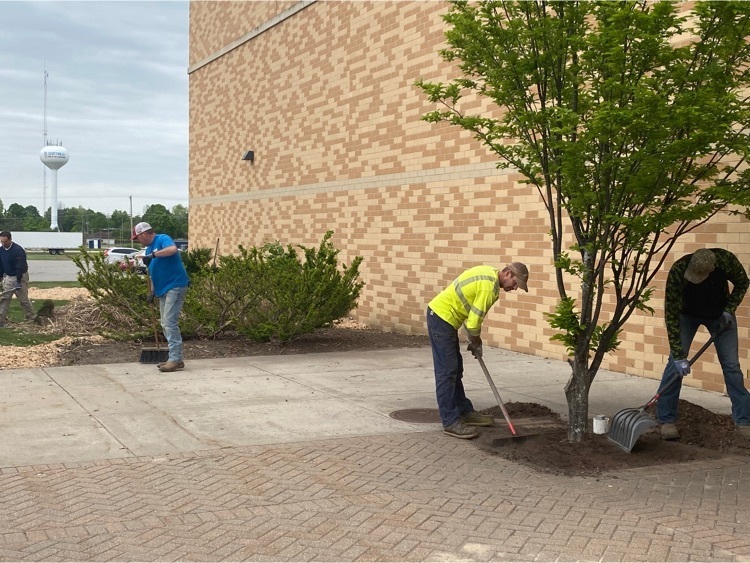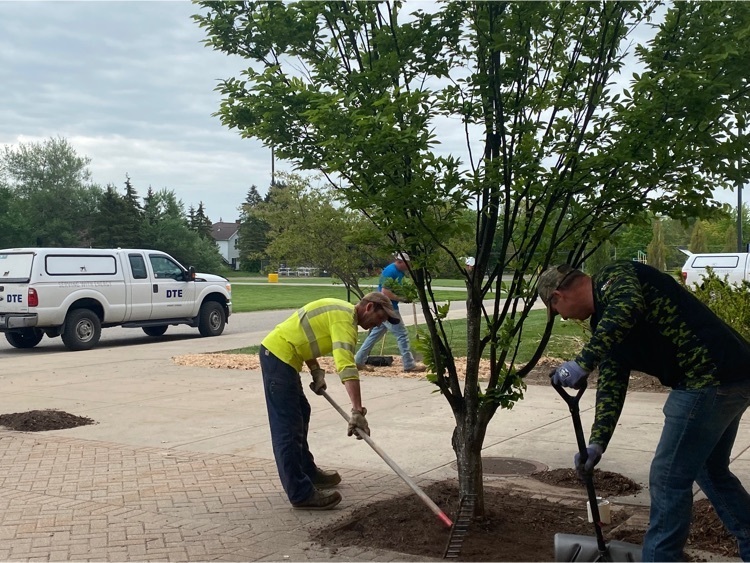 Senior class advisor, Ms. Brock, presents the outstanding senior award to Lauren Knizacky!